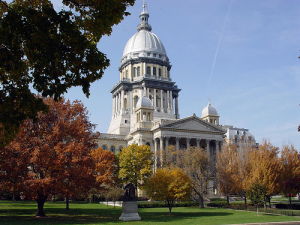 Springfield, Illinois has all the makings of a classic American tour as history comes alive with multiple legendary stops along the way. Discover the home of Abraham Lincoln and explore more Lincoln-specific historic sites than anywhere in the U.S. Take a nostalgic trip down memory lane, literally, by exploring Route 66. Another must-do in Springfield is a visit to the Dana-Thomas House, designed by world-renowned American architect, Frank Lloyd-Wright.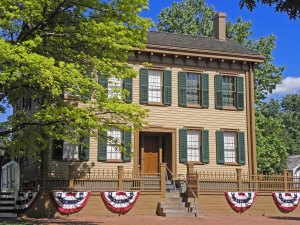 Abraham Lincoln's Springfield home has proven to be an irresistible attraction to visitors. Restored to its Greek Revival splendor, the residence attracts scores of visitors each year. Tickets are free but visitors should be aware that they are issued on a first-come, first-serve basis at the visitor center. The Abraham Lincoln Presidential Library and Museum are also must-see stops in Springfield. The museum is one of the most visited presidential museums in the nation and for good reason. Visitors can experience the entire Lincoln story under one roof, including dazzling special effects theaters featuring historical ghosts and a Civil War battlefield.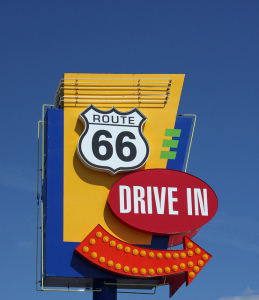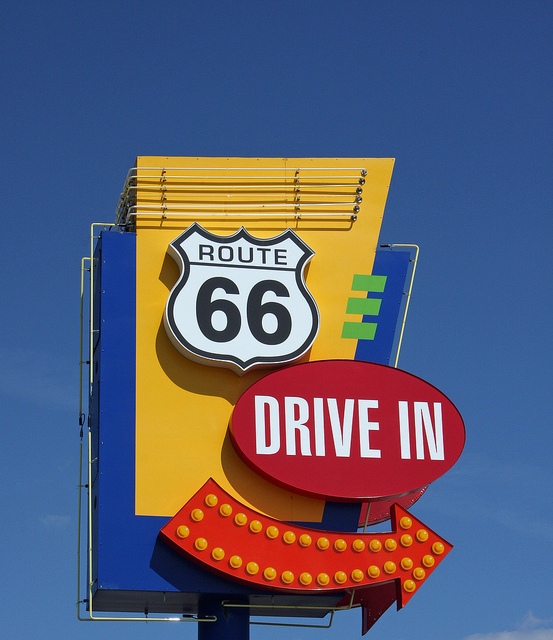 Get your kicks on Route 66, America's main street! The Illinois section of this nostalgic roadway includes travel through hometown neighborhoods, along with the Cozy Dog Drive In and the Route 66 Twin Drive In Theatre in Springfield itself. Cozy Dog earned its name and became a part of the history as the birthplace of the "cozy dog" hot dog on a stick that is now found nation-wide at county and state fairs. At the Route 66 Twin Drive In, take a step back in time to savor one of America's favorite past-times with a movie under the stars. This newly restored movie experience shows double features nightly from Memorial Day through Labor Day, providing great family entertainment in a clean and safe environment.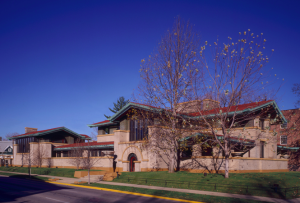 One of Springfield's most impressive local treasures is the unparalleled Dana Thomas House, designed by Frank Lloyd-Wright. The home, designed for a Springfield socialite, was his first "blank check" commission and features 35 rooms in the 12,000 square feet of living space on three main levels. (There are actually 16 varying levels in total.) Beyond being an architectural masterpiece of international significance, the home also features the largest collection of site-specific original glass and furniture. The Dana Thomas House is the best preserved and most complete of all of Wright's early "Prairie" houses and is a must-see in Springfield.
Begin a classic Americana journey to historic Springfield by booking a convenient SkyWest flight, operating as United Express from Chicago-O'Hare International Airport. The best fares can be found at United.com.