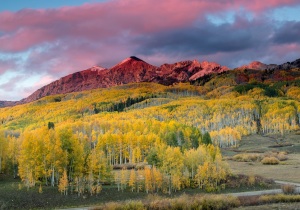 This budding city may not be a major metropolis, but a rich history of Old West culture ensures Elko, Nevada has something of interest for everyone. Originally founded in 1869 as a cattle-ranching empire and railhead for the White Pine mines, the area has grown significantly. But the buckaroos who live there will attest that it hasn't lost its historic charm.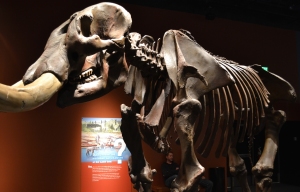 To really get a feel for what life was like in the Wild West, mosey on down to Elko's Northeastern Nevada Museum. It's recognized for the variety and quality of their exhibits. One of the most popular and visited exhibits statewide is an annual traveling show of Nevada photography. Currently on display is the American Mastodon exhibit. These rare, elephant-like fossils were actually found in the nearby city of Spring Creek! The museum also has a number of permanent exhibits, including a western saddle exhibit; a 1900s kitchen, school room and commercial printing press room; ranching, mining and railroad displays; a collection of Native American blankets and beadwork; and more.
If experiencing Nevada's natural Western beauty in on the agenda, there's plenty of opportunity for that, too. The Ruby Mountains are considered one of America's most beautiful mountain ranges, and they're only a hop, skip and a jump away. Hike along endless miles of trails, and past roaring waterfalls and blazing wildflowers. For a less strenuous outdoor excursion, take a drive along the 12-mile Lamoille Canyon Scenic byway and see why the area is known as the "Grand Canyon" of Nevada.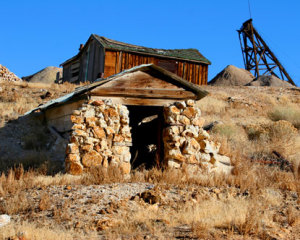 Visitors can also take a free tour of the local gold mines. But be sure to wear long pants and sturdy shoes; sandals, shorts and tank tops aren't allowed on site. Mining has been an integral part of Nevada's history for centuries. In fact, Northern Nevada is the country's largest gold producer. Though the mines are operated much differently than they were in the 1800s, the Nevada Mining Association offers numerous workshops and activities to help spark the historical spirit of mining in the area.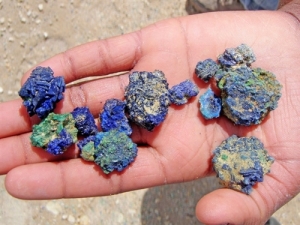 Of course, to really be part of the excavation action, a trip to one of the plentiful rockhounding sites is a must. These locales are perfect for the miners and geologists at heart. Dig among Nevada's natural landscape and discover rocks and minerals, including petrified wood, black shale, brachiopods, jasper and more.
With a number of period-refurbished hotels and locally owned eateries, Elko provides plenty of avenues to get a feel for 19th century Old West lifestyle. And the easiest way to start a journey back to the Wild West is by booking a convenient flight with SkyWest, operating as Delta Connection, from Salt Lake City International Airport. Remember, the best fares can always be found on delta.com.