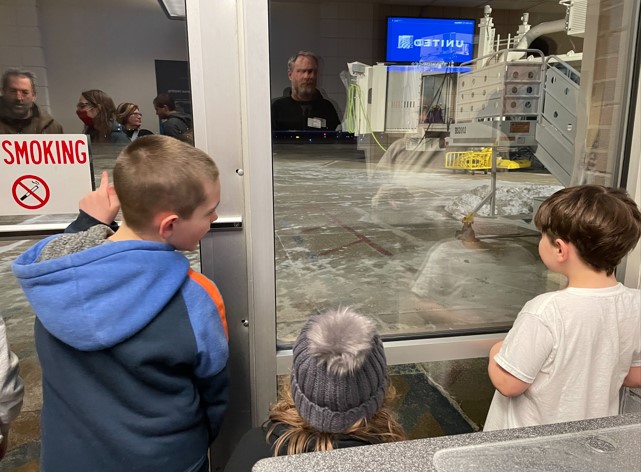 "You all let my son be just a kid yesterday without any labels," said the mother of a young boy who participated in our recent On Board with Autism event. "The smile on him was pure happiness – the way it should be for a 7-year-old getting to experience his first plane."
Late last month, nearly 30 kids and their families boarded a SkyWest aircraft in Erie, Pennsylvania (ERI). Unlike a typical flight, though, the plane never left the ground. That's because the flight was actually part of On Board with Autism, an event organized by the Autism Society Northwestern Pennsylvania.
These events are designed for autistic children and their families to practice what it's like to travel. Each of the children and their families checked in at the counter, received a boarding pass, went through TSA screening, boarded the SkyWest aircraft, and had a chance to talk with our crewmembers.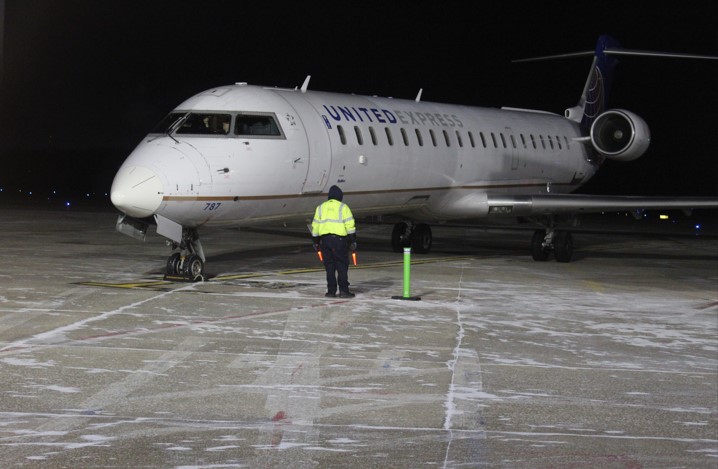 Thank you to everyone involved including our SkyWest crew; Captain Jason McCormick, First Officer Mirwais Sherzoy, and Flight Attendants Joseph Searcy and Abra Everett, for your assistance in making this a positive and memorable experience for everyone involved.
SkyWest is a proud supporter of World Autism Awareness Day and the opportunity to be involved in events like this. Visit Autism Speaks for information and resources on advocacy, diagnosis, health providers, support, treatment, and more.