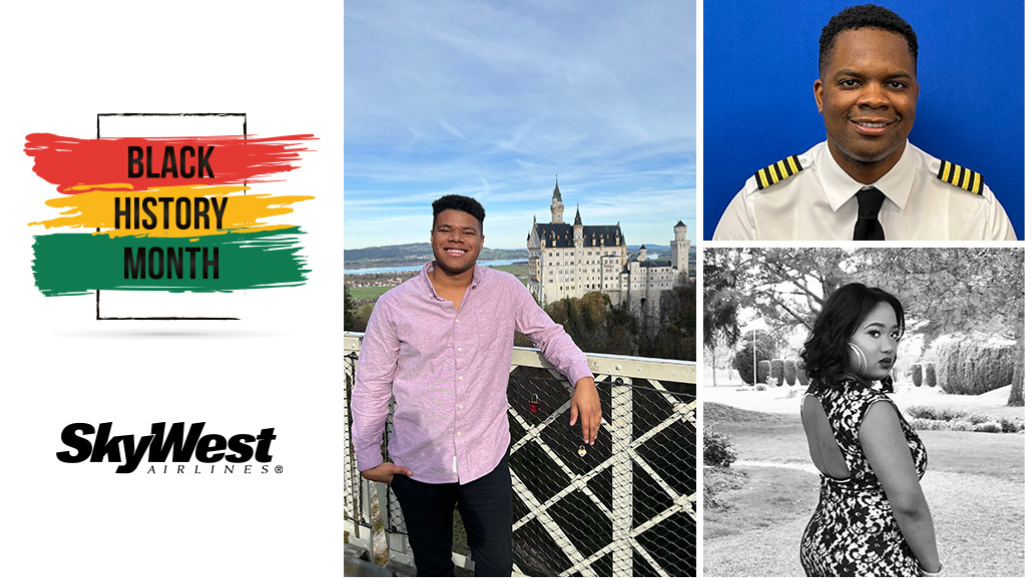 In honor of Black History Month, we asked several SkyWest team members to share their unique stories and tell us why this month is so important to them.

Nick Goodlett – DEN CRJ First Officer
Three years ago, First Officer Nick Goodlett boarded a flight to Denver, Colorado and started his SkyWest journey. He began his trip as research for a potential job but left with an experience that changed his career for the better.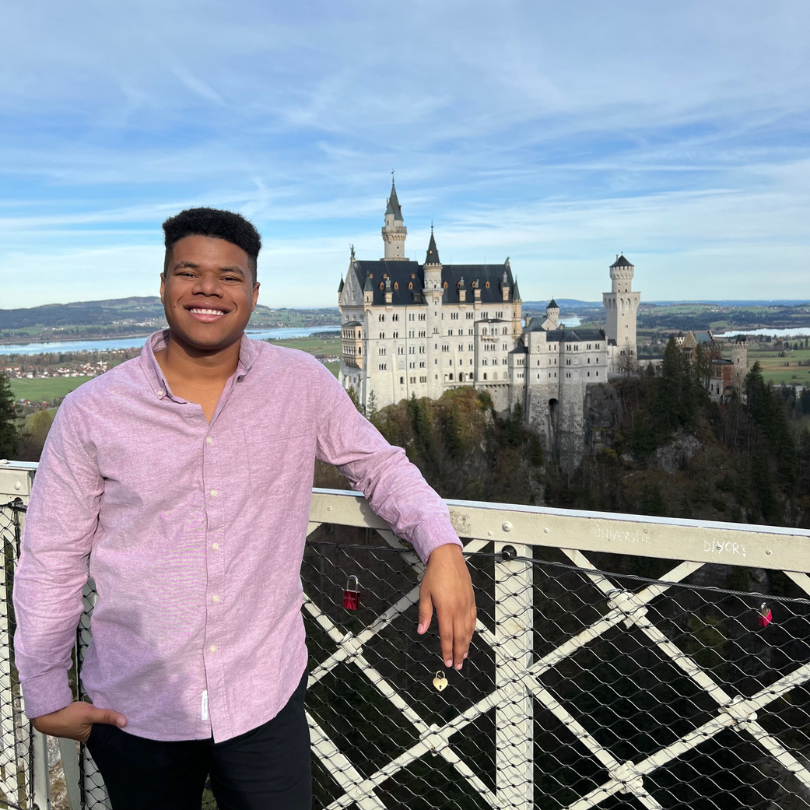 "Being a new cadet was nerve-wracking and I didn't expect much from my visit," said Nick. "Then I was experiencing and doing my own research about things that I hadn't been able to before. I met so many great employees and after only one day of experiencing the SkyWest culture, I knew this is where I wanted to be."
During this month, Nick says he reflects on all the great influences in his life and career. He likes to think of one person in particular, Ronald McNair, an American NASA astronaut and physicist who died during the launch of the Space Shuttle Challenger. Inspired by Ronald's story of perseverance and determination, Nick was strengthened and uplifted to do more and to become a pilot.
"My favorite story of Ronald McNair is of him being kicked out of library because of his skin color," said Nick. "He was prevented from learning because he was black. I would've been upset if that happened to me, but Ronald didn't get upset, he grew from this. He overcame that obstacle and many more throughout his career and became an astronaut. The best part of this story is that the library he was kicked out of is now named after him."
For Nick, Black History Month is a celebratory time. It's time for creating a space for everyone to learn more about the Black heroes of history and to celebrate them. He says this is a great time to reflect on where America is today and the work that continues to be done.

"It is great to see how accepting it is now to be a pilot of color," Nick said. "I will never forget the time when a passenger saw that I was the pilot of his plane, and he was so amazed that he took a picture with me. I appreciate what it means to be a Black pilot and I'll never take that for granted."

Shaunie Pemberton – SLC Customer Service Agent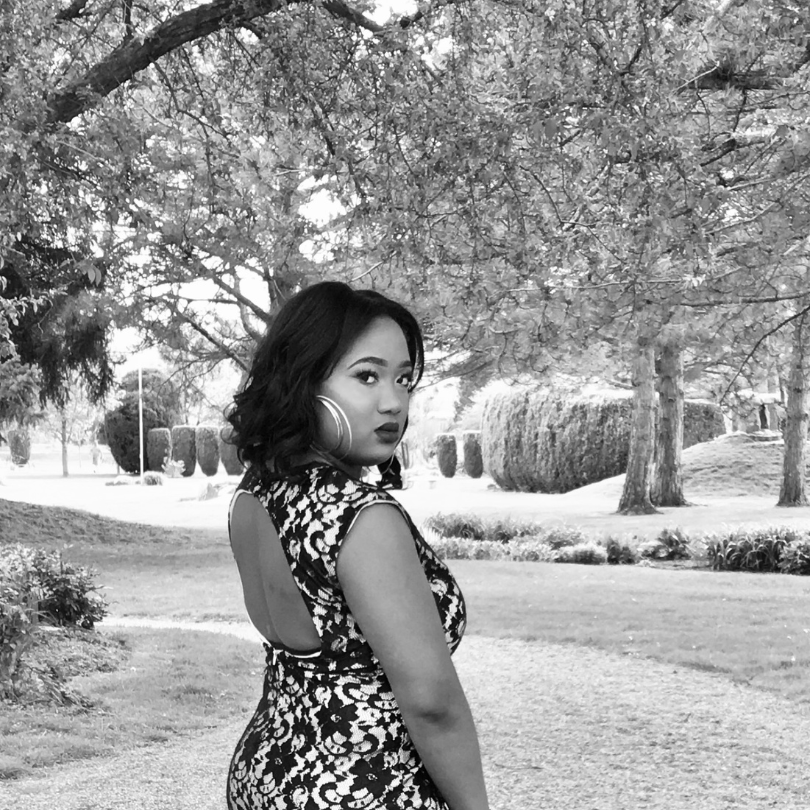 Shaunie knew she wanted to work in the travel industry, and her one requirement was that she be in aviation. She loves airplanes and always wanted to know more about the operation of an airline, a job with SkyWest was the best solution.
"I was super excited when I applied," said Shaunie. "I had heard about the SkyWest family and how awesome the company was; nothing was going to stop me from joining!"
For Shaunie, Black History Month means learning and understanding the Black culture more. She's grateful for the time dedicated to acknowledging the achievements of Black people throughout history.
"I can definitely see diversity growing in our industry," she said. "It's showing now. I appreciate the opportunity that SkyWest has created for us to share our thoughts on an important month."
Emmanuel Ogbebor – LAX ERJ Captain
For Captain Emmanuel Ogbebor, Black History Month is the perfect time to discuss the Black pioneers who paved the way for him to become a pilot.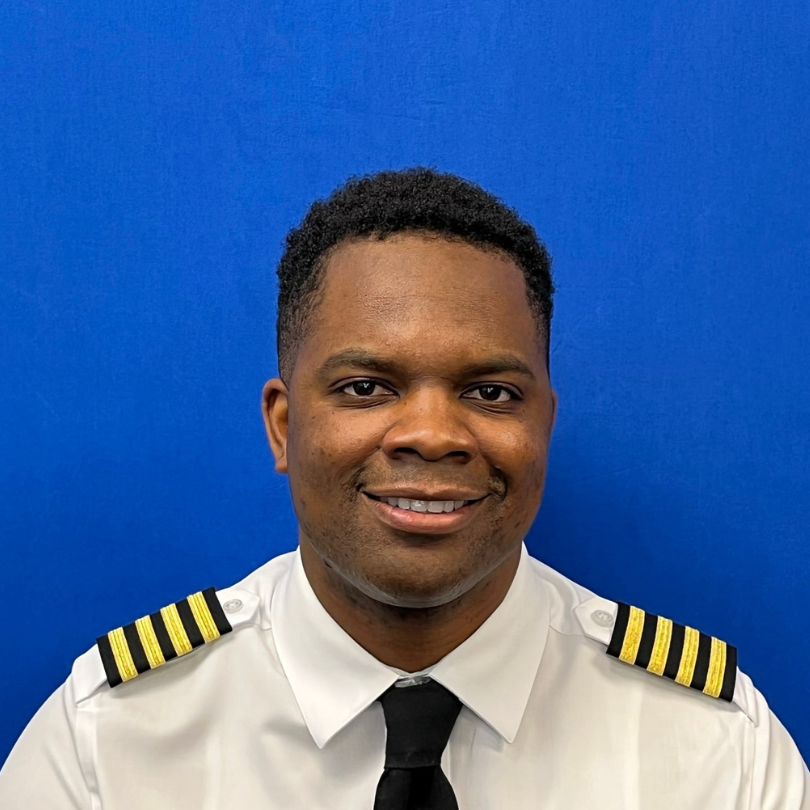 "This month carries a lot of value for me. It's a time for me to remember who came before me," said Captain Ogbebor. "I can't help but think of one hero in particular, Theresa Claiborne. She was the first Black female pilot in the United States Airforce. She is the perfect example of why we recognize this month. Her determination to overcome so many barriers inspires me every day."
Captain Ogbebor says that he can see those barriers in aviation disappearing today.
"Diversity in aviation is evolving in so many ways," he said. "I witness the biggest evolvement in the many people I've worked with throughout my career. I've learned so much from my coworkers and friends of different backgrounds here at SkyWest."
Becoming a pilot has always been the dream for Captain Ogbebor. Growing up in Nigeria, he knew that it would be a lot of work but was determined to be in the skies. Joining SkyWest proved that his dreams had come true.
"When I moved to the United States, I was determined to work hard and make my dream a reality," said Captain Ogbebor. "SkyWest Airlines has provided me with so many opportunities, and now I live in a reality that I'm forever grateful for."
Visit our careers page today to make your own aviation dreams come true.