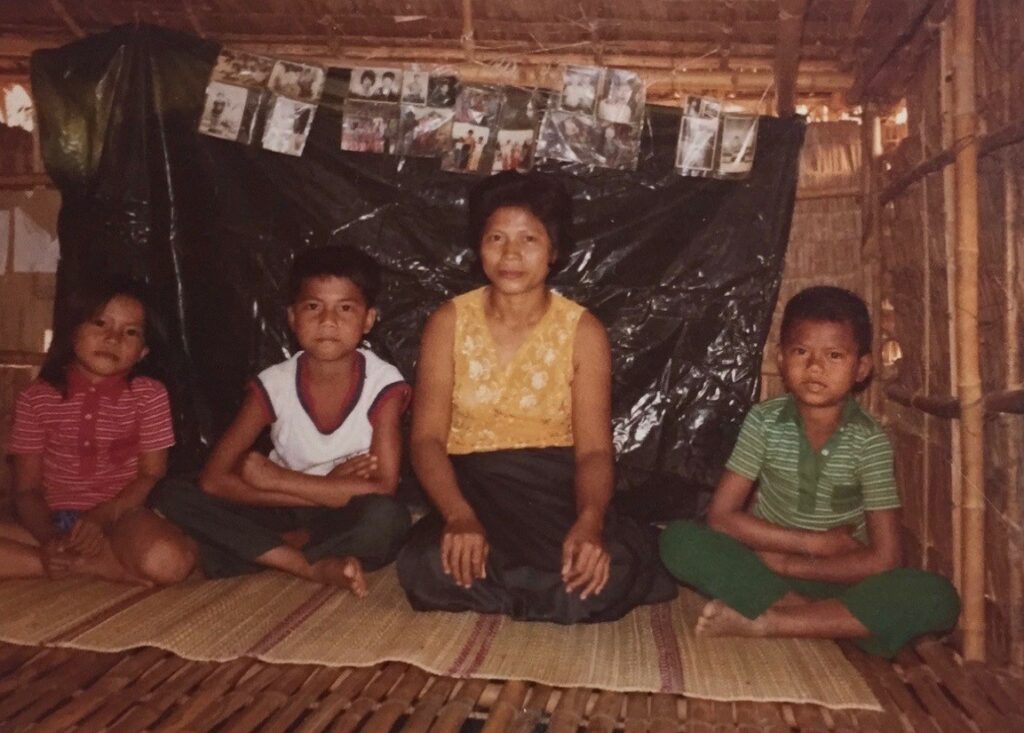 In the 1970s, Cambodia was ruled by communist party Khmer Rouge. War had taken hold of the country and SkyWest Flight Attendant Phally Kent's father was taken captive. Her mother was determined to keep the rest of her family together and they eventually escaped in 1975 by walking across the border to Thailand. There, they stayed in refugee camps for several years until a Cambodian family living in San Diego sponsored the family through the non-profit organization World Relief to bring them to the U.S. on Sept. 21, 1981.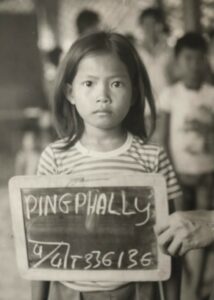 Once in America, they had to learn English and learn how to adjust to living in a new country. Phally's education started with learning the ABC's by watching Sesame Street and two tutoring sessions per day. This continued for several years until she was fluent enough to communicate with her classmates.
It was also during this time that Phally met a neighbor who was a TWA flight attendant.
"I found out what she did for a living and I ran home to tell my mother that I wanted to be a flight attendant," said Phally. "That was the beginning of my American dream and career path."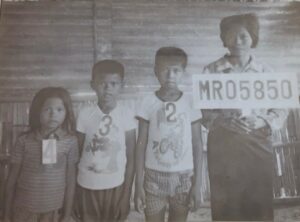 That first conversation with her mom didn't go well as her mom had other plans for Phally's life. She told her she didn't bring the family to America for them to throw away their education. So, they made a deal. Once Phally graduated high school and finished college, she could do whatever she wanted.
"Her approval was all that I needed," said Phally. "I started my studies and dreamt of being a flight attendant one day."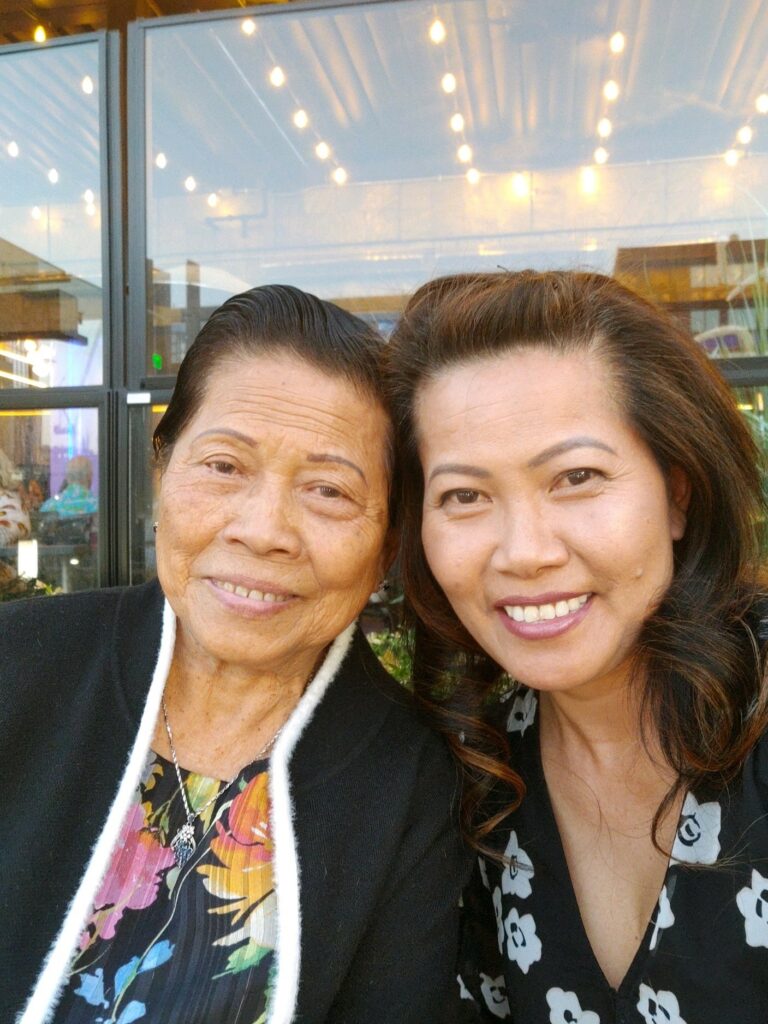 After college, Phally taught ESL for a few years and one day while she was in the teacher's lounge, she saw an ad for SkyWest Airlines. She applied and had her interview at the Catamaran Hotel in Mission Bay, California with over 200 people. She remembers Larraine Caldwell doing her one-on-one interview and still credits her for helping her begin her SkyWest journey.
Phally started her SkyWest career in the new hire class of October 1996.
"I love my job here," said Phally. "SkyWest is family to me and I've made a lot of friends that are now part of my extended family."
Looking back at how she got here, Phally recognizes the strength and determination of her mom and great-grandmother – two of the strongest women she knows and admires.
They are her roots and have shaped who she is today. Phally continues to learn from them, and her Cambodian-Chinese heritage, and she passes on what she has learned to her daughter.
"SkyWest has given me so many opportunities in the many leadership roles that I've held throughout the years," said Phally. "But, most of all, I love SkyWest for helping my dream of being a flight attendant come true."
Visit our careers page today to make your own aviation dreams come true.