SkyWest is home to a diverse group of people who come from a variety of backgrounds and cultures. SBP Station General Manager Jose Vasquez recently shared his thoughts about why Hispanic Heritage Month is so important.

SkyWest: Why is Hispanic Heritage Month important to you? 
Jose: To me, Hispanic Heritage Month, along with all other such celebrations, is an opportunity for all of us to learn about and grow in our understanding of one another. Humans are social creatures, and that understanding and appreciation is vital for our growth and for creating harmony in a shared world.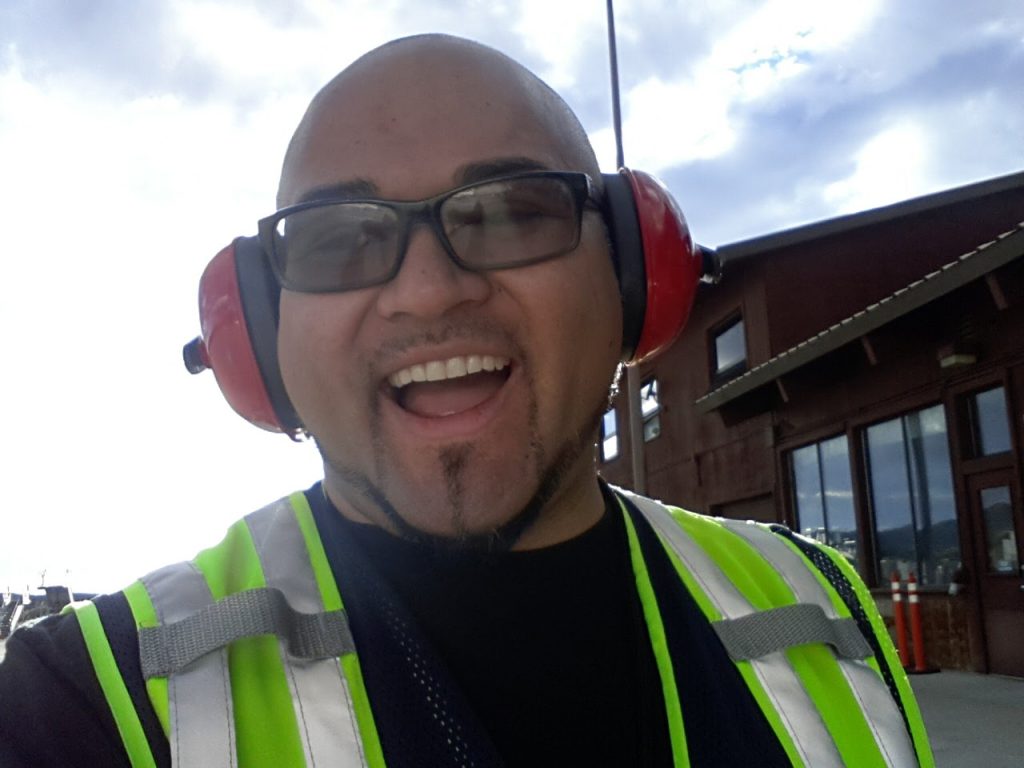 Here in California, Latinos account for almost 40% of the total population. Hispanic culture is a part of our everyday life and a key part of my decision-making process here at SBP. As a Mexican-American myself, I am so proud of my culture and inspired by those who share it with me. My heart is filled with joy when I see the sugar skulls on Dia de Los Muertos and my nation's flags flown together with the U.S. flag on independence days. It is celebrations like this that make me feel welcome and heard here in the U.S.
SkyWest: How does SkyWest support diversity in aviation? 
Jose: As members of an industry that spreads to all corners of the planet, I feel these celebrations to be such an integral element in the connections we make every day with each other and with our passengers. Having insight on another's culture can be the catalyst in forming a long-lasting work relationship or an incredible aid to helping distressed passengers. SkyWest is an excellent company to work for as they have always made me feel welcome. I feel SkyWest best shows its support for diversity by always appreciating the insight from our multicultural workforce, by striving to offer opportunities for bilingual and multinational employees, and most of all by keeping us all connected with our families and our homes abroad.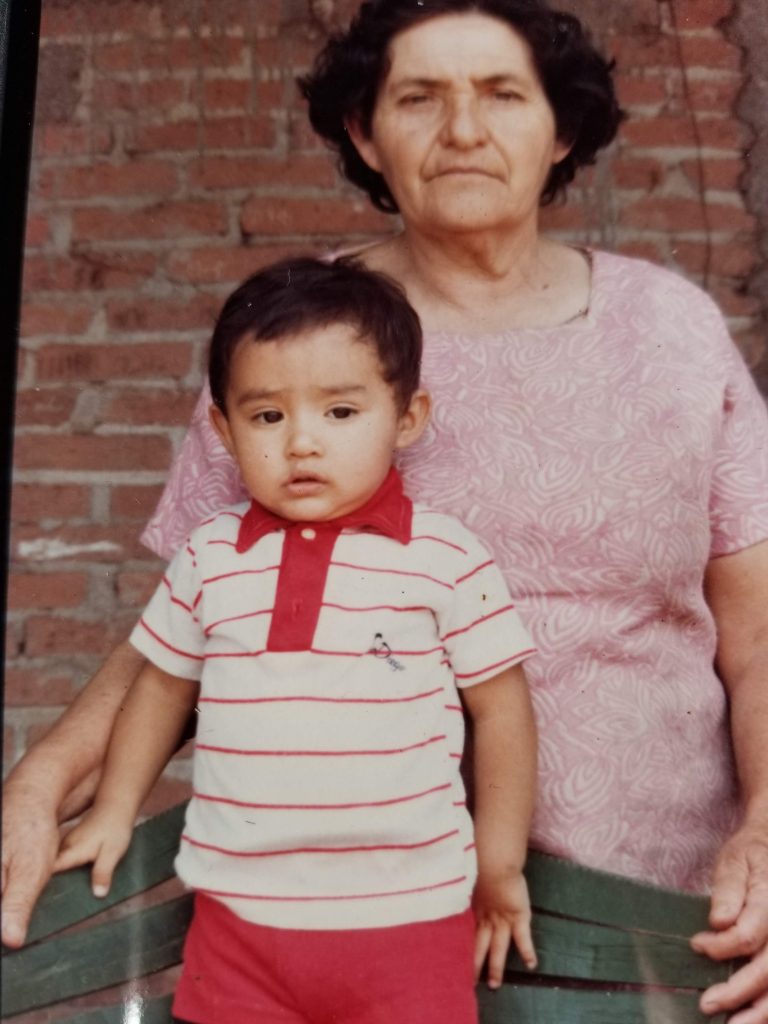 SkyWest: What brought you to SkyWest?
Jose: I have always had wanderlust. My mother, being an adventurous soul herself, made it possible for me to explore both Mexico and the U.S. during summer breaks throughout my youth. During these trips, I was blessed with the opportunity to experience different foods, beliefs, and cultures within my own culture which opened my desire to learn more about the world we live in and unlocked my passion for hospitality. As a first-generation Mexican-American in my family, I was nervous about the job market. Nevertheless, I was given an opportunity and chance to experience the world at SkyWest on January 4, 2005, at the Modesto, California station. Now almost two decades later I am the general manager for my station at SBP and try to give that same chance to other hard-working and wanderlust souls as it was given to me back in 2005.
Thank you, Jose, for sharing your story with us and helping us understand the importance of Hispanic Heritage Month. We are fortunate for the influence and difference Hispanic culture has made for our SkyWest team!
Click here to see the open positions on our unique team!