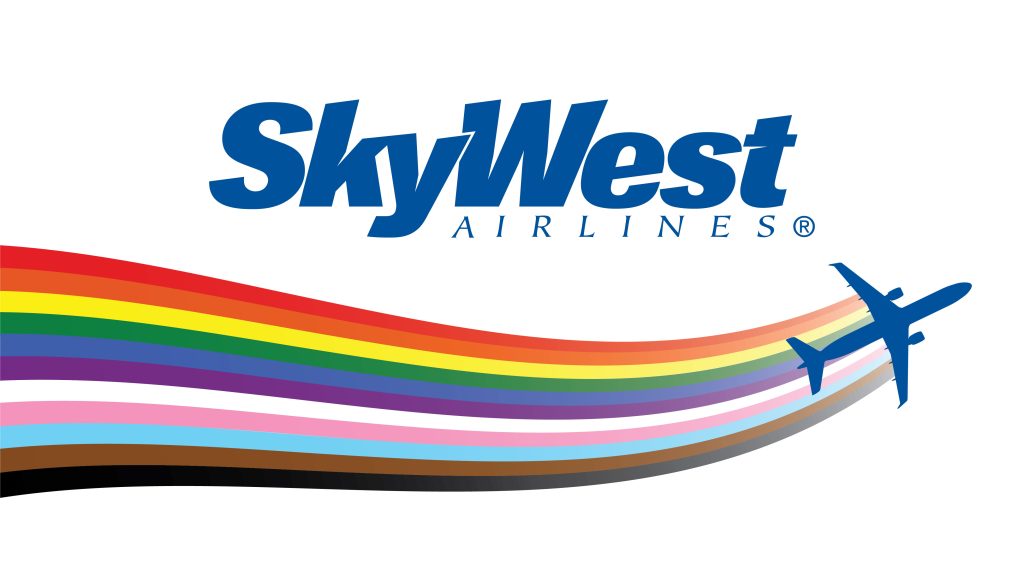 Today marks the start of Pride Month! Throughout June we'll be sharing more from SkyWest people about what Pride Month means to them as we continue to celebrate the diversity of our team!
Ginny E. – MX Parts, DFW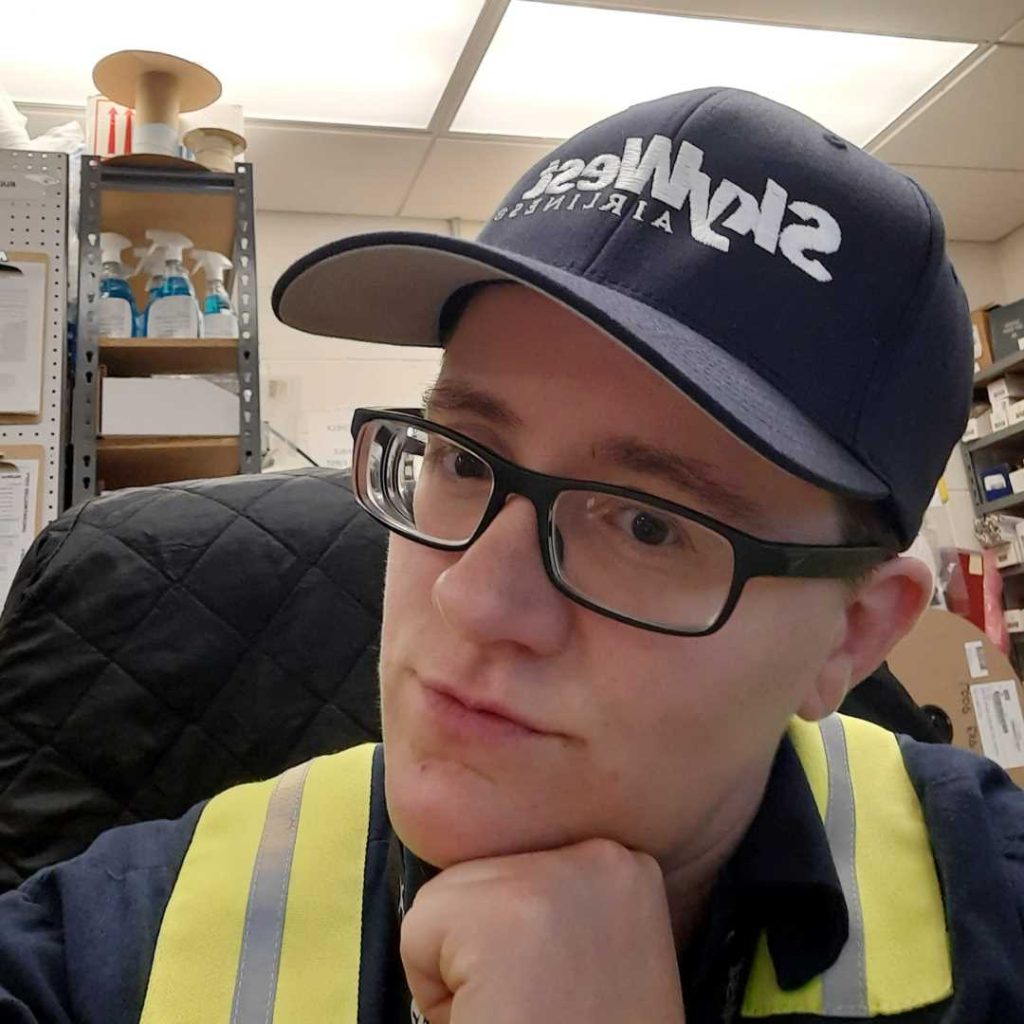 Ginny, Dallas-based lead parts clerk, says she is happy SkyWest recognizes the importance of unity and equality within the LGBTQ+ community.
"This month is a great reminder of the unity that was forged, and hard-won battles fought to secure equal rights," said Ginny. "Even through tough times, we create a community that holds strong and supports each other."
Serving as the president of the gay/straight alliance during her college years, Ginny witnessed firsthand how crucial it was for individuals to advocate for inclusion and acceptance for the LGBTQ+ community.

"I think all of us can remember a time that there was pushback to our beliefs," said Ginny. "This month reminds me of the hard work that people did to be the voices in our community. I'm married to my wife of four years, and I never would've dreamed of being able to do that before."
In September, Ginny will celebrate four years with SkyWest and calls her time here "nothing short of exceptional." At DFW, Ginny has always felt comfortable being her authentic self and discussing her life experiences, including her family and personal journey. She is grateful to have found a supportive and inclusive culture with the SkyWest family.
"Amidst the noise surrounding LGBTQ+ issues, let's engage in meaningful conversations, setting aside stereotypes. By listening and learning from each other, we can make a difference."
Rachel F. – Flight Attendant, SLC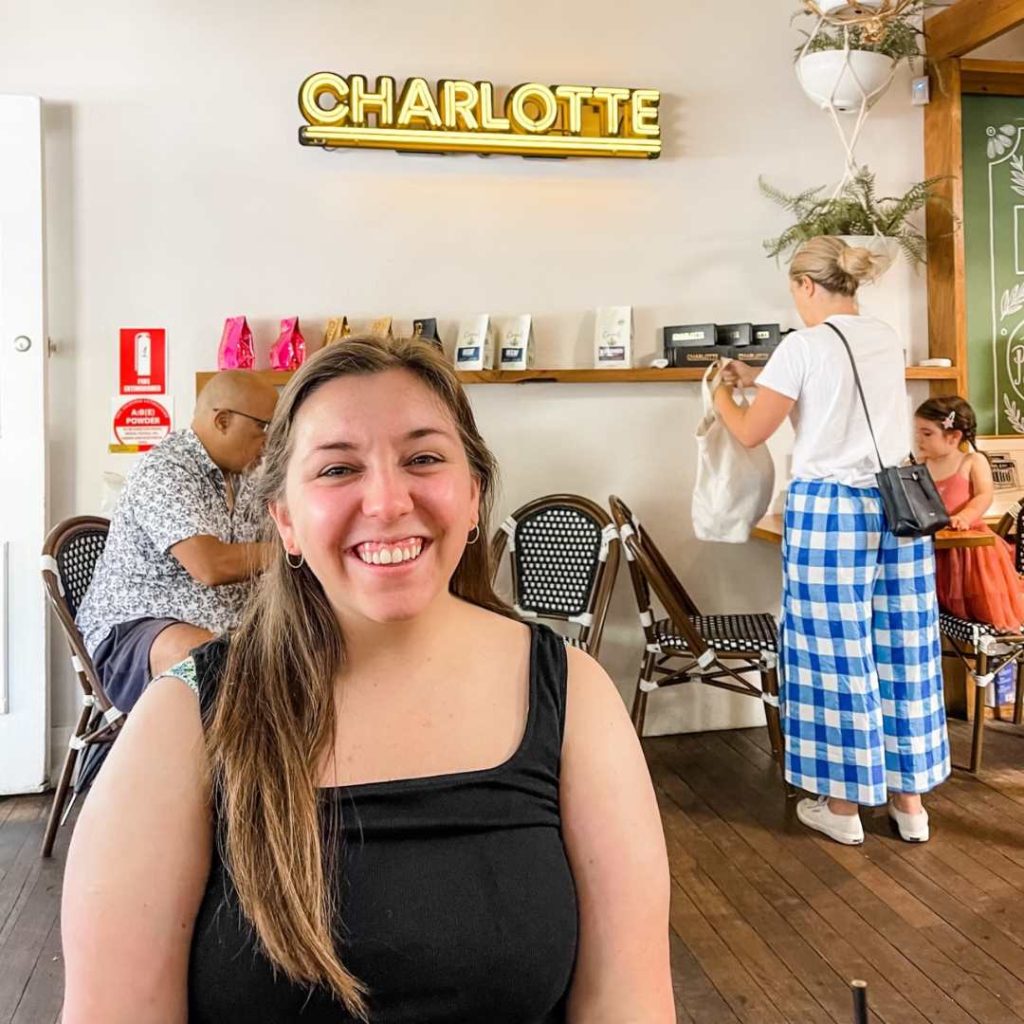 Flight Attendant Rachel has been a part of the SkyWest team for almost six years. She says that as a bisexual woman and a member of the LGBTQ+ community, she knows the importance of helping others feel included and safe.
"For me, this represents what the SkyWest culture is about, which is promoting safety and comfortability for myself and my colleagues," said Rachel. "Creating a safe workplace environment is an important part of what makes this month so important, and I'm glad that SkyWest cultivates this."
Ky J. – Flight Attendant, MSP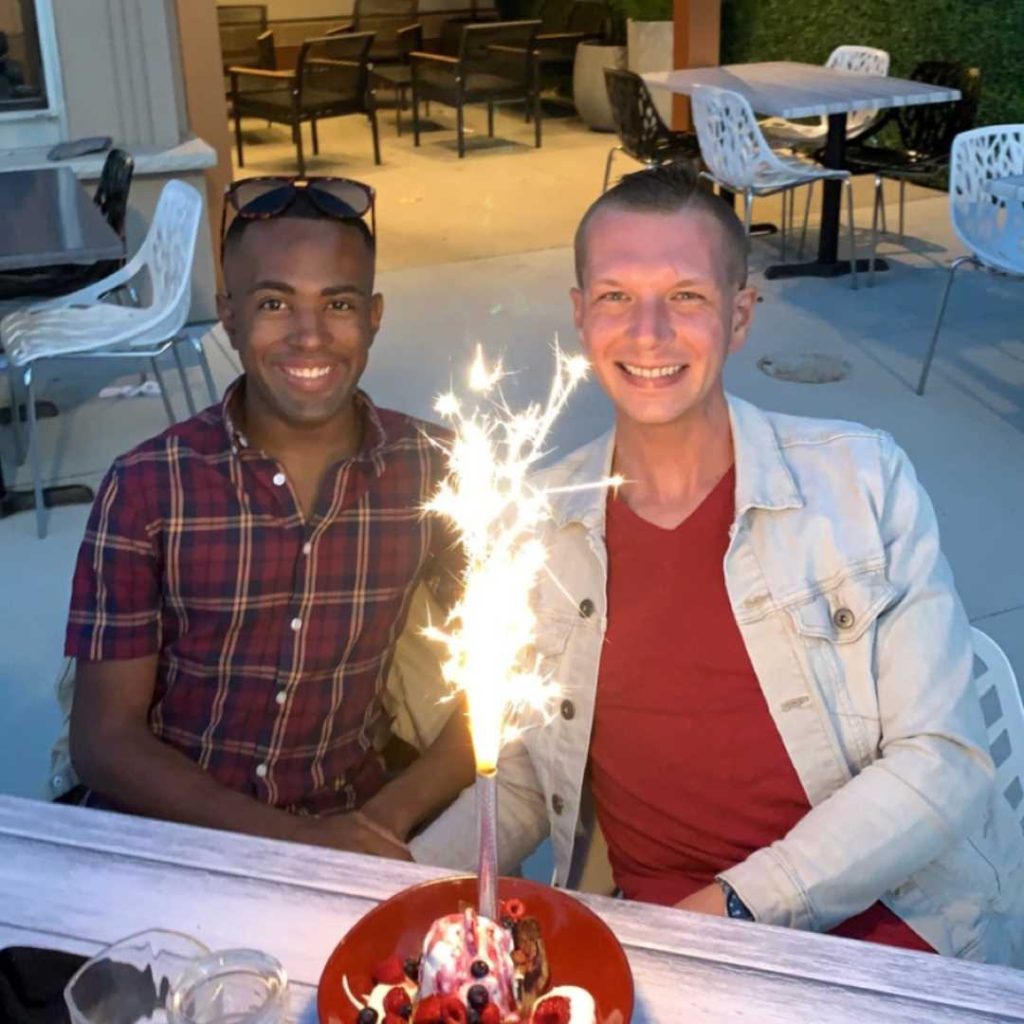 MSP-based Flight Attendant Ky says that an important requirement in his career was finding a company that accepts him. He started his SkyWest journey over two years ago and says, "this is the company to be accepted into."
"I've always wanted to be part of a company where people were accepting," said Ky. "I'm proud to be bisexual and I know that I'm valid. That's what this month is about, acknowledging your truth and sharing it with others. I want everyone to know that this is who I am and it isn't confusing — I'm just me."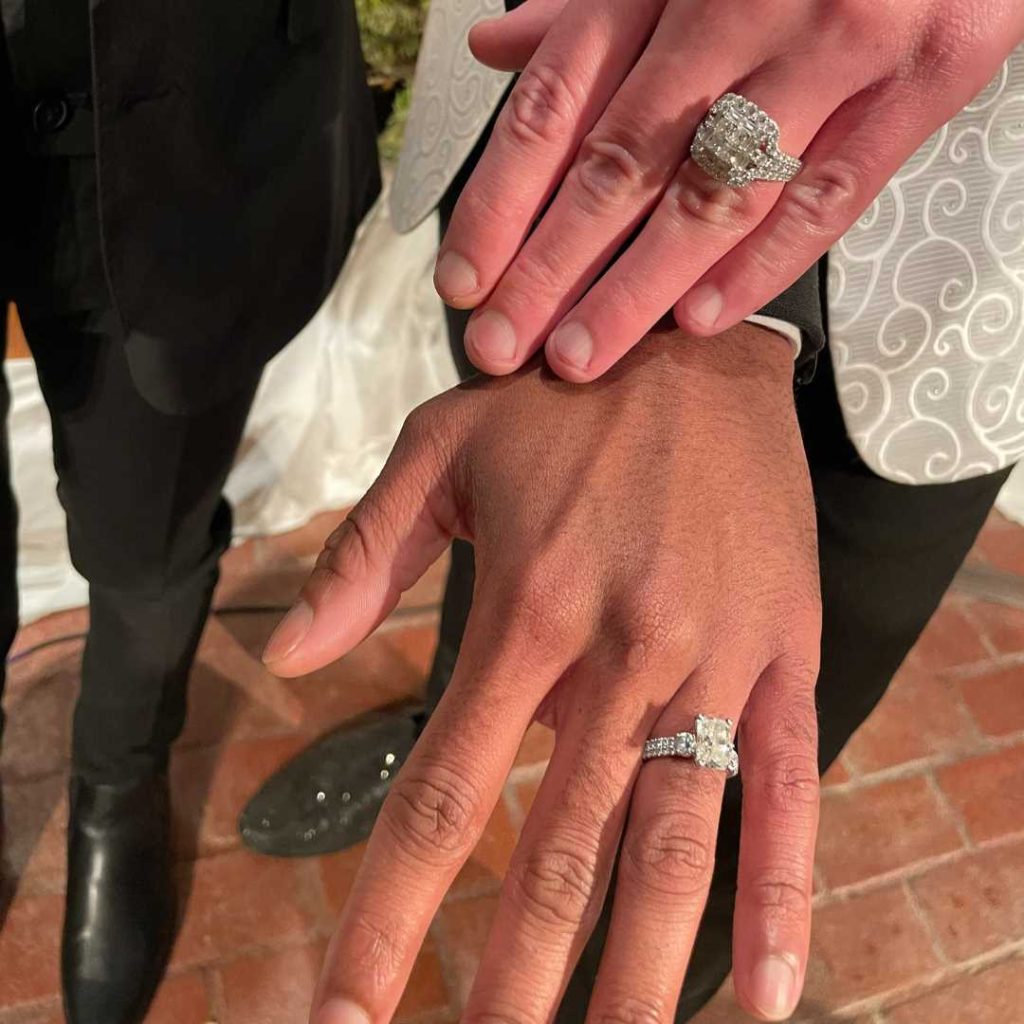 Ky's unwavering self-assurance and authenticity are a testament to his journey of self-discovery and self-acceptance. He even credits meeting his now-husband to a serendipitous encounter on a layover.

"We were married this past December," said Ky. "I am grateful that I have both the man and the career of my dreams because of SkyWest."