As chocolate hearts and red roses fly off the shelves for Valentine's Day, we've asked our SkyWest Pilots to share what they love most about flying.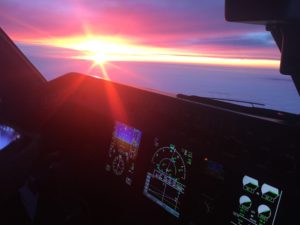 I love flying because I've truly been able to make a career out of a hobby. Every day I come to work I get excited to be at the controls of an airliner and experience what few people can. 

-Kyle Lucas – CRJ Captain, ORD
There's something so special about floating miles above the earth for hours on end. That's why I love to fly.

-Will Young – CRJ Captain, MSP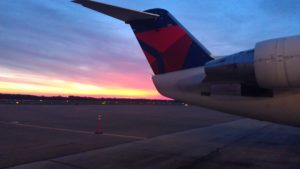 I love to fly because of the perspective it brings me. Beyond that I love the personal human interaction it brings to so many including myself. Flying has allowed me to see the purest human emotions from so many people. The greatest emotion being the love that flying allows when it unites friends, family and cultures.

-Scott Weddell – ERJ First Officer, SFO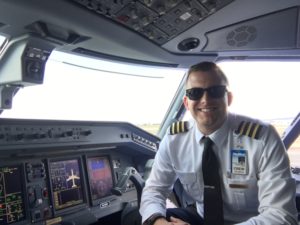 I am so happy with my career choice. I would never trade it. I love flying even on the more challenging days that test my skills.

-Mary Conti – CRJ Captain, PSP
I love that when I sit down in the flight deck, it is assumed that the guy or girl next to me is already a friend whether I have met them before or not. That is the SkyWest culture.

-Matthew S. Schroeder – ERJ Captain, DEN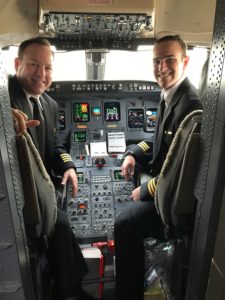 SkyWest has nearly 11,900 professionals who love what they do. Everyday they share that love of aviation to over 208 destinations with a fleet of 370 aircraft. If you're ready to love what you do, come join our team!