Midland, Texas offers a wealth of activities to fit any traveler's taste – from foodies and sports enthusiasts to history buffs and the outdoorsy – all without sacrificing true Texas culture or Southern hospitality. Check out our list of top 10 must-see Midland attractions to start off a fantastic West Texas adventure!
1. No Texas vacation would be complete without experiencing some finger-licking Texas cuisine. Grab a taste of real Texas barbeque at Johnny's BBQ Diner, a local favorite.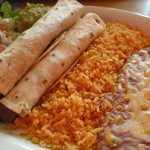 2. In the mood for Tex-Mex instead? Head over to Gerardo's Casita for some authentic cuisine that you can only find in Texas.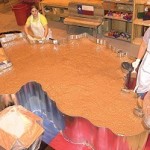 3. For dessert, don't miss Susie's South Forty Confections Candy Factory, a Guinness World Record-Holder for the largest piece of toffee.
4.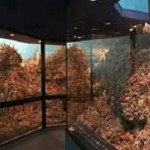 Catch up on Texas history at the Permian Basin Petroleum Museum and find out how Midland is connected to more than 16 percent of the nation's oil reserves.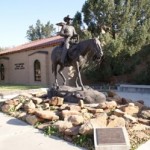 5. Remember the Alamo! Make sure to pay a visit to the first bell that hung in the Alamo at the Haley Library and History Center.
6.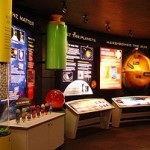 Everything's bigger in Texas, and that includes access to the universe. Be sure to visit the Marion Blakemore Planetarium at the Museum of the Southwest.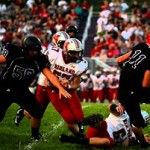 7. Nothing completes the true Texan experience like attending a high school football game, where the entire community gathers for the intensely competitive games. See why West Texas high school football was the inspiration for Friday Night Lights.
8.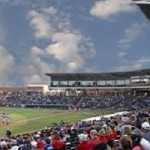 For baseball fans, there's also a Midland RockHounds game, Midland's minor league baseball team.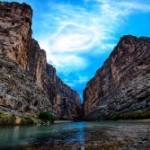 9. Midland offers the closest access to Big Bend National Park. This is especially good news for star gazers as this remote park is one of only 10 places on the planet that is certified for dark-sky stargazing and is well known for being one of the largest, most beautiful and least-crowded national parks in the U.S.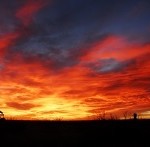 10. In the end, Midland can always be counted on to provide visitors with possibilities that are as endless as the horizons.