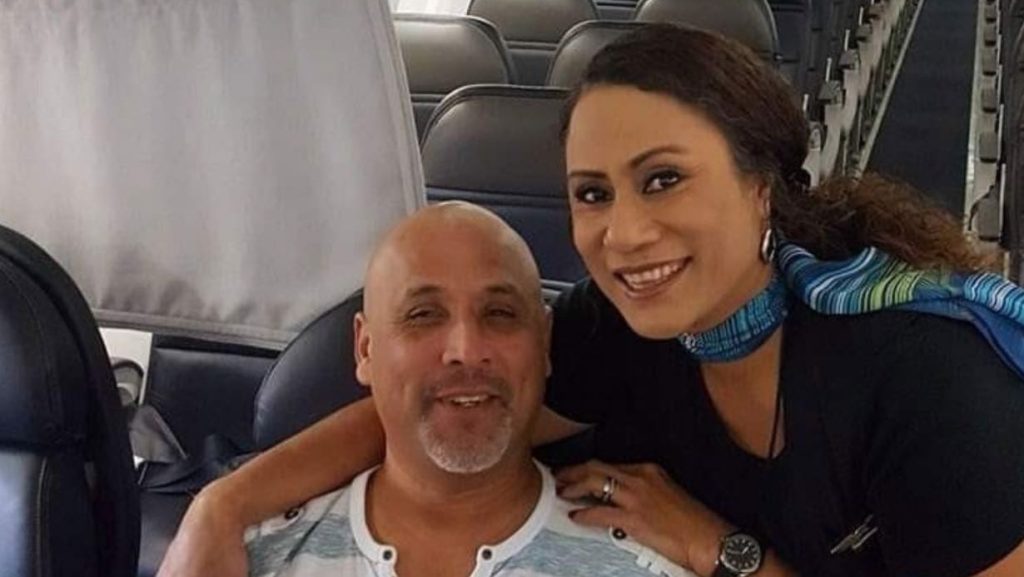 SkyWest is home to incredible people. As we wrap Asian American Pacific Islander Heritage Month, we've enjoyed sharing the stories of our team members. This includes people like Tala Maluia-Zepeda, a SkyWest flight attendant in San Diego, California.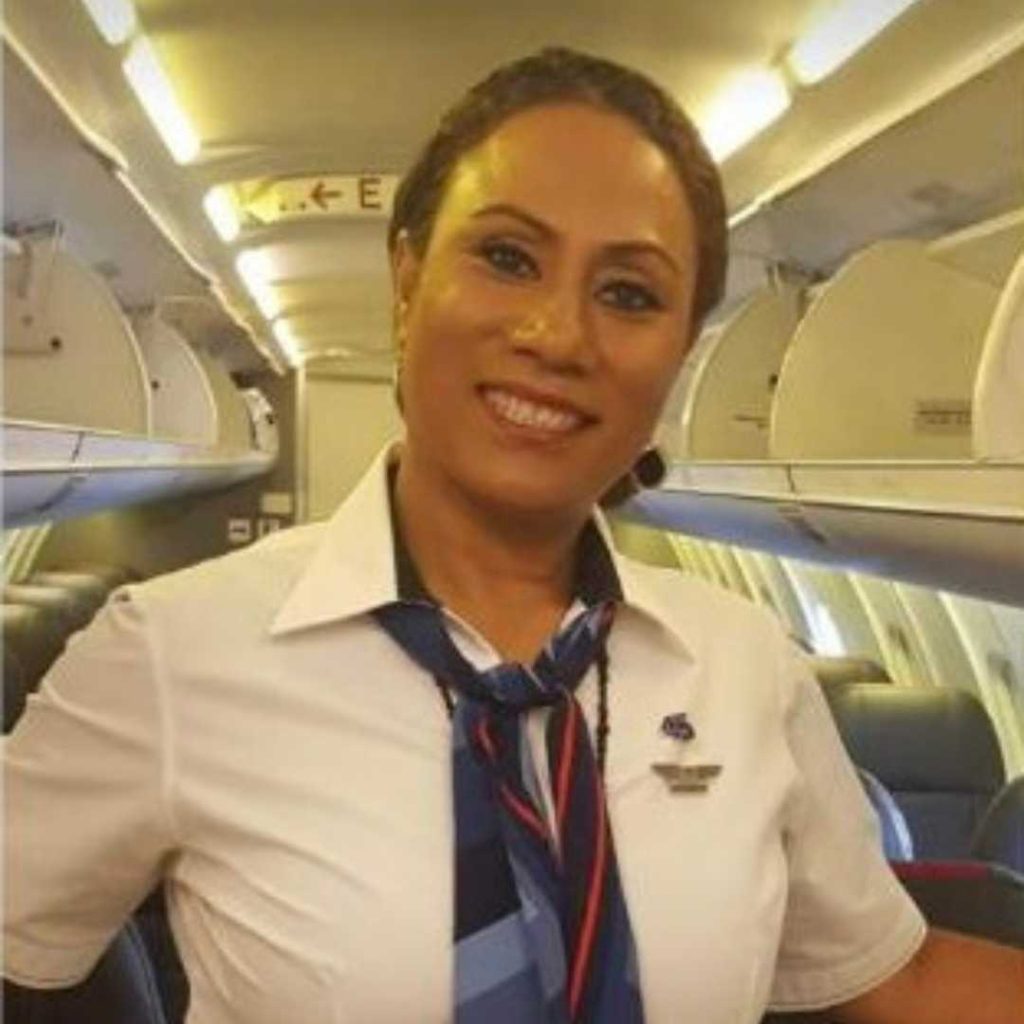 For Tautalafua Maluia – Zepeda, or Tala as everyone calls her, this month is more than just a celebration for her. It's a chance to showcase her pride for her people's contributions to society, a connection of her identity with her ancestors, and a time of remembrance of the culture and heritage that is deeply rooted into her life and family.
 "It's important that we recognize this month for what it is," said Tala. "Remembering our roots and the path that our ancestors traveled. We are people of Melanesia, Micronesia and Polynesia who have traveled thousands of miles from home, to work and secure a better life for our families. Our people are strong because we continue to embrace our culture while adapting to changes and becoming acclimated to new surroundings. Knowing this helps me pave a way through the many obstacles in my journey, and my life."
Born and raised in American Samoa, a South Pacific Island with a population of 25,000 people in the 1970s, Tala grew up surrounded by her culture and a tight-nit family.
"Samoans are very proud of their culture and family traditions because we are taught from a very young age to always put God first, 'Samoa muamua le Atua,'" she said. "Our ancestors instilled in us the importance of starting and ending your day with prayer, respecting your elders, saying excuse me 'tulou,' lowering your head every time you walk past others while they are engaged in a conversation, and saying please 'fa'amolemole' and thank you 'fa'afetai' when you ask and receive something."
Tala was raised to speak Samoan for most of her childhood but quickly learned English from her cousins who visited from the United States. This helped her as she attended elementary school, high school, and then gained acceptance into the only community college in American Samoa at the time. She credits her parents and her upbringing in her culture as things that led to the opportunities she has today.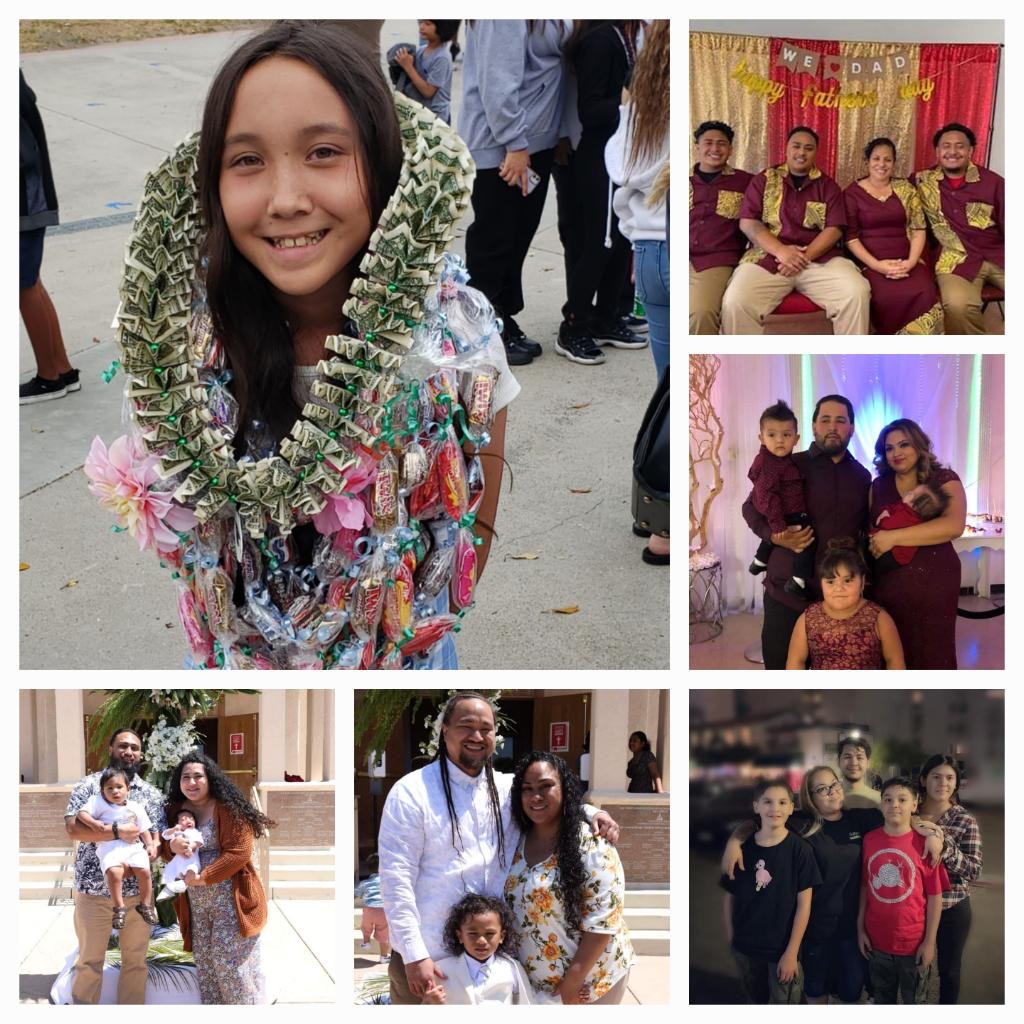 "I was working a job as a credit analyst in Hawaii when I joined my sister at the airport for Wackenhut Security monitoring and checking carry-on bags for passengers boarding flights," said Tala. "This was my first taste of a career in the industry and I quickly gained the skills to keep up in the ever-changing world of aviation customer service."
She later moved to San Diego, California in the late 80s and began work for Rohr Industries, one of the biggest aerospace manufacturing companies.
"I worked another job during my time with Rohr Industries, but this is where I truly developed a love for aviation and for the details that go into manufacturing an aircraft," said Tala. "I worked in various departments where I was involved in the research and development of the 787 aircraft, coordinated movement of raw materials, and where I provided support to quality control, warehouse management and aftermarket services."
Tala later joined the Department of Defense as a supply systems analyst contractor at the U.S. Naval Base 32nd San Diego, California. She was offered an overseas position to assist in the startup of DDKS (Defense Distribution Depot Kuwait, Southwest Asia). This is where she was able to overcome her fear of flying as she was now traveling thousands of miles away from home to work. She lived and worked in Kuwait for three years before returning home to the United States.
"As soon as I got home, I started looking for airline jobs," said Tala. "I knew that I needed to be in aviation, and after hours of interviewing and research, I knew that I was meant to be with SkyWest."
Tala calls her time at SkyWest "amazing and adventurous." She has enjoyed the travel privileges that have given her the opportunity to visit different places and, most importantly, re-connect with her family for important events.
"I am always proud to see Pacific Islanders throughout the system," said Tala. "The first thing I ask them is, are you a pacific islander? And what island are you from? I am fluent in the Samoan language so l enjoy conversating with them if they speak the language too. It always makes me happy to connect with the many different faces of the islands."