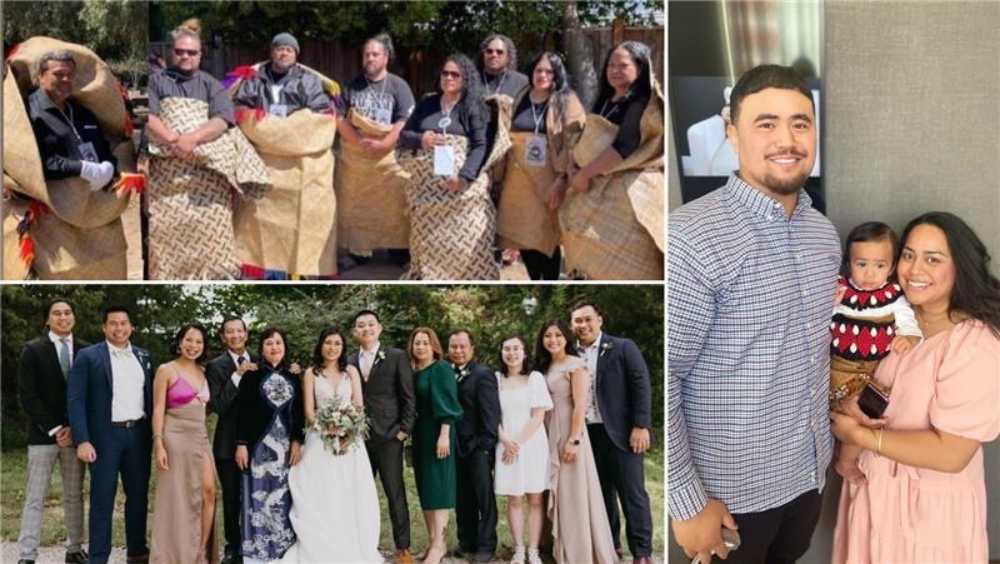 In honor of Asian American Pacific Islander Heritage Month, we asked several SkyWest team members to share their unique stories and tell us why this month is so important to them.
Meleasi Cornell – Station General Manager, EKO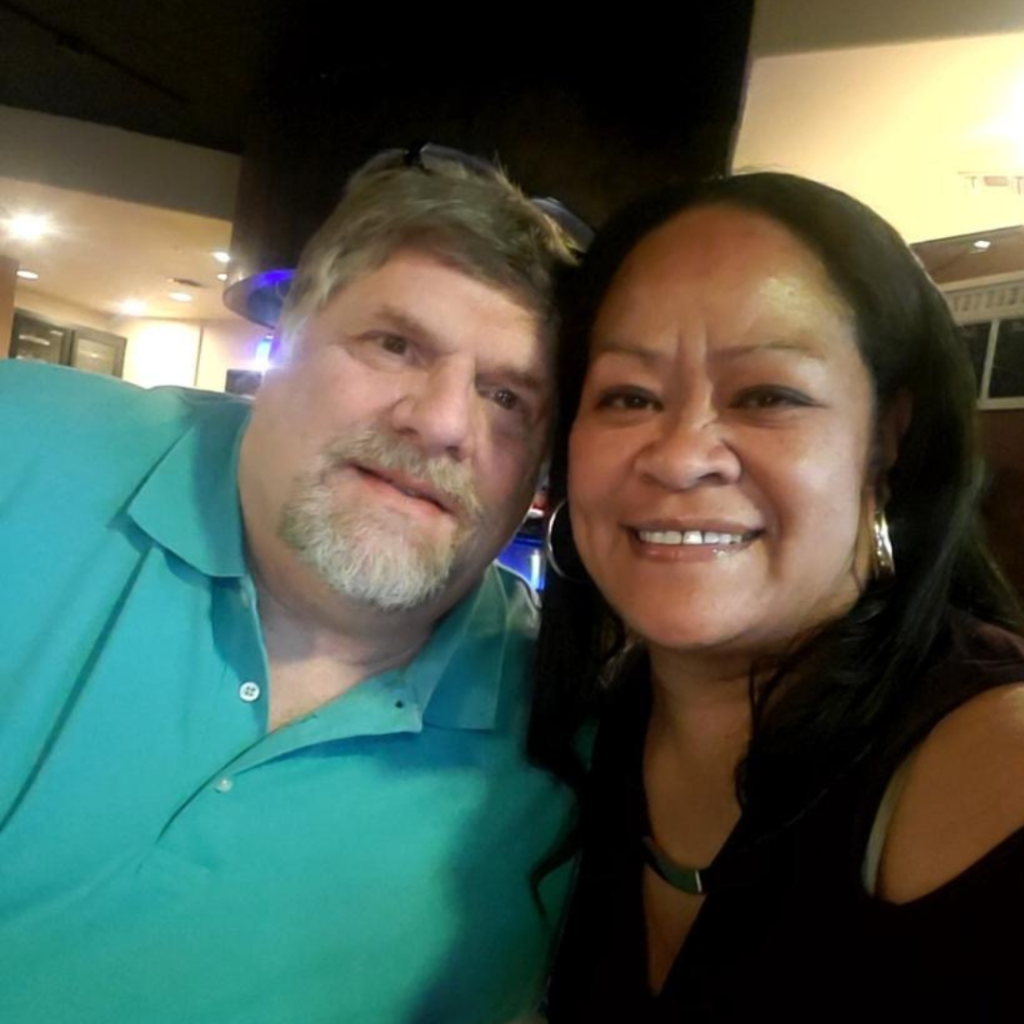 For Meleasi Cornell, this month allows Pacific Islanders like herself to share more about her heritage, successes, experiences, and her family's values. She hopes that this month can be inspiring for others as they learn more from the principles that she was taught growing up and how she's been able to lead her life.
"My career in aviation was heavily influenced by my culture," said Meleasi. "This stems from years of core values being instilled to me by my elders, family, and my community. Being raised in the Polynesian culture has taught me to be confident in my choices, and to always carry pride for where I came from and for those who've helped me along the way."
Meleasi joined SkyWest in 2002 as a part of the customer service team in Elko, Nevada (EKO). She credits her successful work history to her team members around her and for the dependability that they represent for the airport and SkyWest.
"I was raised to always view an opportunity with different perspectives," said Meleasi. "We're taught from a very young age to serve others, and to do it with a cheerful heart. I'm very blessed, especially due to the opportunities that were presented in my career, to represent that and to share those teachings with my colleagues. Just as my family at home is very important to me, I've invited my work family into my heart as well. As a station general manager, I strive to emulate those values in the workplace by creating a familiar sense of comfort through equality, collaboration, respect, and compassion."
Ella Ika – IF, SLC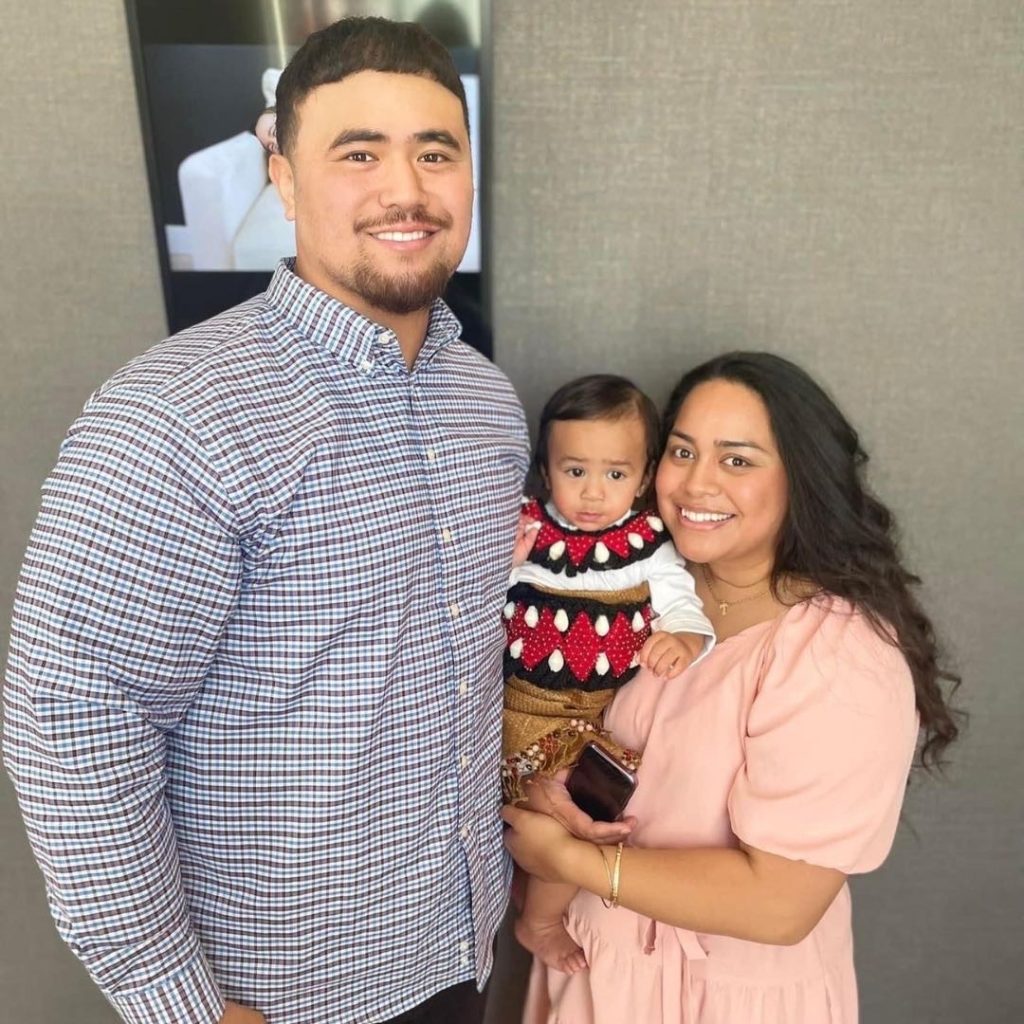 Seven years ago, Ella Ika began her SkyWest journey as a flight attendant and credits her family members for inspiring her to take to the skies.
"My aunt and cousin are both flight attendants," said Ella. "I remember hearing all their travel stories and hoping that one day I could also experience them. I was 21 years old and had a need for exploring and seeing new places. I applied, got the job, and haven't looked back."
During this month, Ella says that she reflects on how important it is to feel represented and the significance this has on her cultural identity as a Pacific Islander. It is a culture rich of history, traditions, and familial principles unique to the islands.
"For most of my life I navigated being a minority or being labeled as lesser because of this title," said Ella. "I would get questions like, 'What are you?' or 'What is a Polynesian?' and I'm really glad that now we're able to mainstream the answers to these questions throughout this month. I am so grateful to share more about myself, and to hear about others experiences as Asian American or Pacific Islanders. Each of these groups are unique, important, and beautiful in their own right."
Ella says this month is all about shining a light on the many ethnicities and stories within the Asian American and Pacific Islander communities. She's also grateful for her travel privileges and the opportunity that her and her family have to explore the world and learn more about other cultures.
Angela Nguyen – IF, ORD
Born and raised in Memphis, Tennessee to first generation immigrants from Vietnam and Cambodia, Angela Nguyen knows how important heritage is.
"My dad is Vietnamese, and my mom is Cambodian," said Angela. "Like most people with immigrant parents, my parents came to the United States with nothing, but were able to build a great life for our family. My dad didn't want us to struggle adjusting to American culture, so our parents didn't give my brothers and I Vietnamese or Cambodian names."
"I have always admired my parents and the rest of my family for moving to a new country and learning a new language as quickly as they did," said Angela. "I remember being embarrassed when I was younger that I was so different because I grew up in a community that was very different from me, culturally and ethnically. But as I grew older, I learned more about my family history and culture, and I started to gain more pride in my background. I understood why my parents made the decisions that they made in raising our family."
After graduating from the University of Memphis, Angela decided that she needed to get out of her comfort zone and applied to become a flight attendant. Inspired by her parents' work ethic, she graduated from InFlight training and pushed herself to overcome her fears of public speaking and making new friends.
"It became one of the best decisions I've made," said Angela. "This job has pushed me to be a better version of myself and to have courage. I am not the quiet, shy girl I once was and this career is the reason I can travel solo in different countries. I can't imagine doing anything like this before SkyWest."
For Angela, this month is all about learning. She loves using her flight privileges to travel and to learn new cultures, as well as sharing her own stories from her heritage with others.