Native American Heritage Month, observed every November in the United States, is a time to honor and celebrate the rich and diverse cultures, traditions, and contributions of Native Americans. This month-long commemoration serves as an opportunity to raise awareness about the history, struggles, and triumphs of Indigenous peoples in the Americas.

Here is what a few of our people had to say about how their cultural background shapes their everyday lives.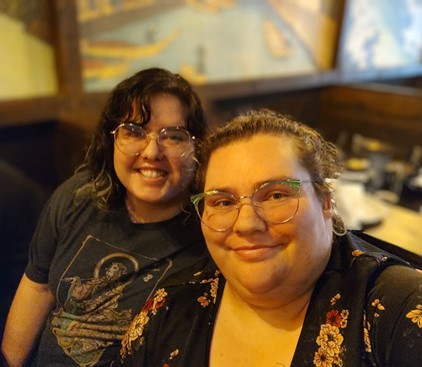 Faye C. – HDQ Crew Scheduler
"Halito (hello)!" said Faye, a member of the Choctaw Tribe of Oklahoma.
Faye joined SkyWest in 2022 in search of a new career opportunity and new friends. Now more than a year later, she knows it was meant to be, she loves the career she's in, and her colleagues are considered family.

"The thing that keeps me at SkyWest is my Crew Support team," she said. "I have the honor and privilege of working with people who respect me and my culture."

For Faye, her heritage is integral to how she lives her life. She loves to celebrate Native American Heritage Month because of her tribes' rich history of resilience, unique experiences, and historical importance.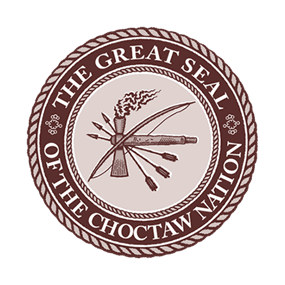 "The Choctaw Tribe of Oklahoma was one of the tribes that were forced to walk the trail of tears and were displaced from their ancestral homes," she said. "So, for me, Native American Heritage Month is about retaining that history, remembering our stories, and keeping them alive. This is important to pass on to future generations."
Faye's favorite parts of her culture are passing on traditions through oral history, bead work, music, powwows, traditional dances, and food!"

"I celebrate my culture by keeping our traditional stories alive," Faye said. "This is something that's done every day, not only this month. I'll continue to honor it by strengthening my knowledge in the traditional language of the Choctaw people. yakoke! Chi pisa la chike (Thank you, until we meet again)!"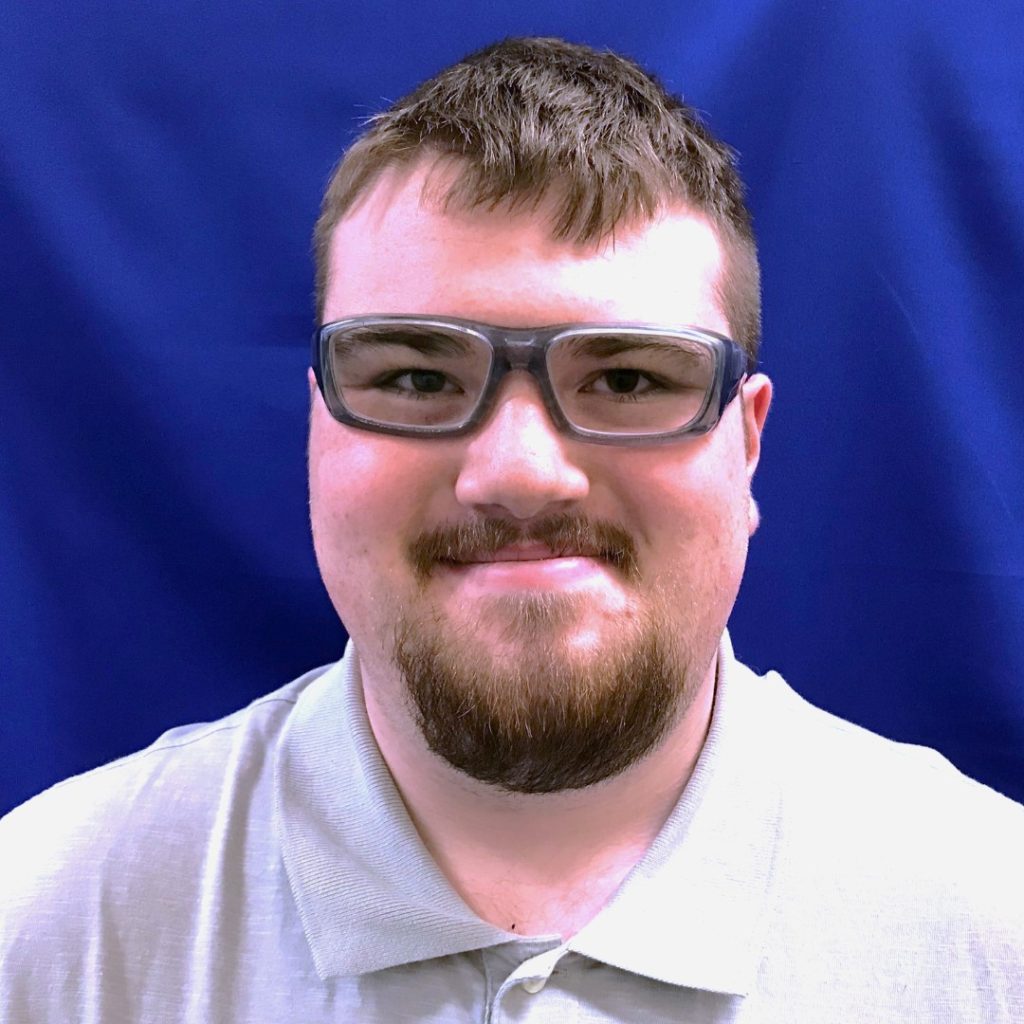 Patrick M. – OKC Mechanic III
For SkyWest Mechanic Patrick, a member of the Citizen Potawatomi Nation, celebrating Native American Heritage Month means that everyone can explore the history and culture of different groups. It's also important to him that people take time celebrate and recognize their own background and culture too.
"This is an opportunity for all of us to come together," he said. "For those of us celebrating and for others to gain a valuable point of reflection. Being a Native American isn't a constant point of our conversations, but I know that I'm valued by my team, and I respect that."
Celebrating his culture is very important for Patrick. He celebrates this month by attending a multi-day gathering that is hosted by tribe leaders, for every tribal member across the country to meet. There, tribe members enjoy crafts, and learn more about their language, food, and ceremonies that would otherwise go neglected the rest of the year.
Patrick joined the SkyWest team on encouragement from his instructors in A&P school. He reviewed his career options and knew that he needed to join the team. "I looked at my options and I saw my options for quality of life; pay, training opportunities, and ability to advance," he said. "SkyWest beat the other local options."