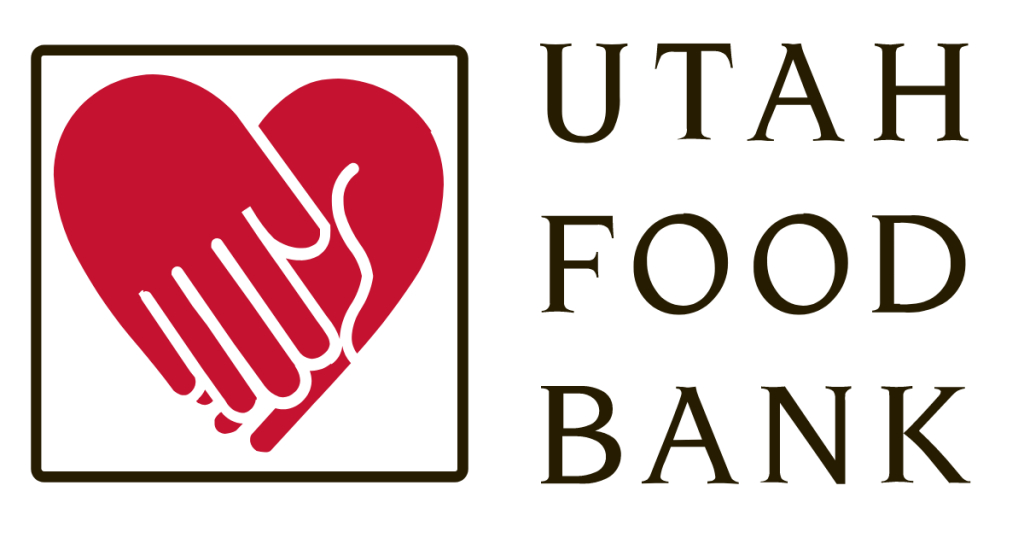 SkyWest people are known for giving back to the communities where we live and work, and we are proud to recognize SkyWest people for donating nearly $9,000 toward Utah Food Bank. SkyWest's people mobilized quickly to donate $4,300, and the company match of the employee contributions bring the total donation to nearly $9,000.
The Utah SkyWest Team partnered with Utah Food Bank to fight hunger in the state SkyWest was founded. The Utah Food Bank can stretch each donated dollar into $9.04 worth of food and necessities, growing the impact of SkyWest's contributions to nearly $80,000.
Last year, Utah Food Bank distributed 56.1 million meals via a statewide network of 230 partner agencies located in all 29 counties.
If you're ready to be a part of a team that is known for giving back, check out our Careers page and apply today.