Teens from across Chicago had a chance to learn what it's like to work in aviation thanks to a group of SkyWest pilots: Captains Karl Nero and Khashon Haselrig, and First Officer Emmanuel Ogbebor. The pilots spent time with the group of 15 kids sharing their aviation knowledge as part of the annual Aerospace Career Education (ACE) Academy in Chicago.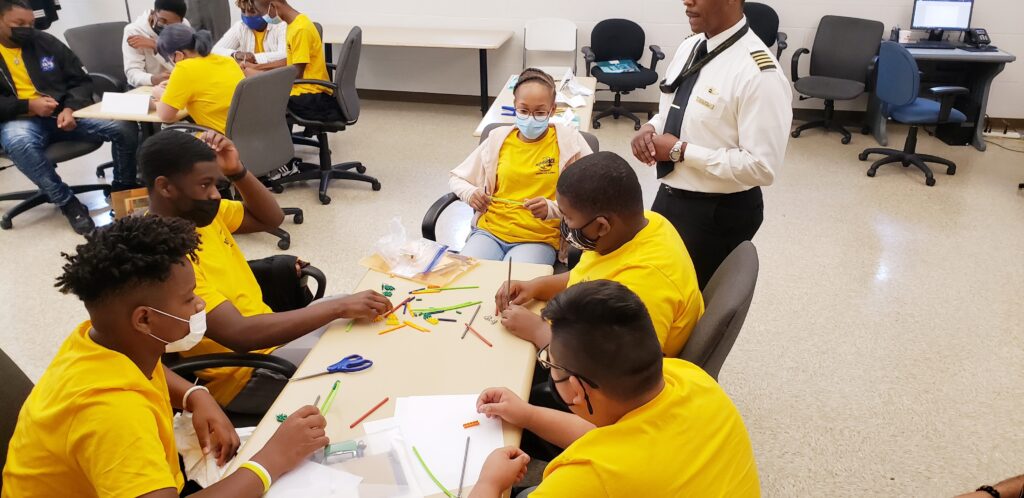 During the week-long academy experience, teens from across Chicago are able to learn about everything from aerodynamics and aviation physiology to aircraft flight instruments and more. The Organization of Black Aerospace Professionals (OBAP) has been hosting ACE Academy across the nation since 1992. Captain Karl Nero, a SkyWest CRJ captain based out of Chicago, helped form the Chicago branch of ACE Academy nearly 10 years ago.
"Percentage wise, there's not a lot of African American pilots in the industry and so me and a group of friends started the camp," said Captain Nero. "It's part of our passion to get people involved with aviation who wouldn't necessarily get that exposure. I like that kids who haven't seen pilots who look like them get to see pilots that look like them."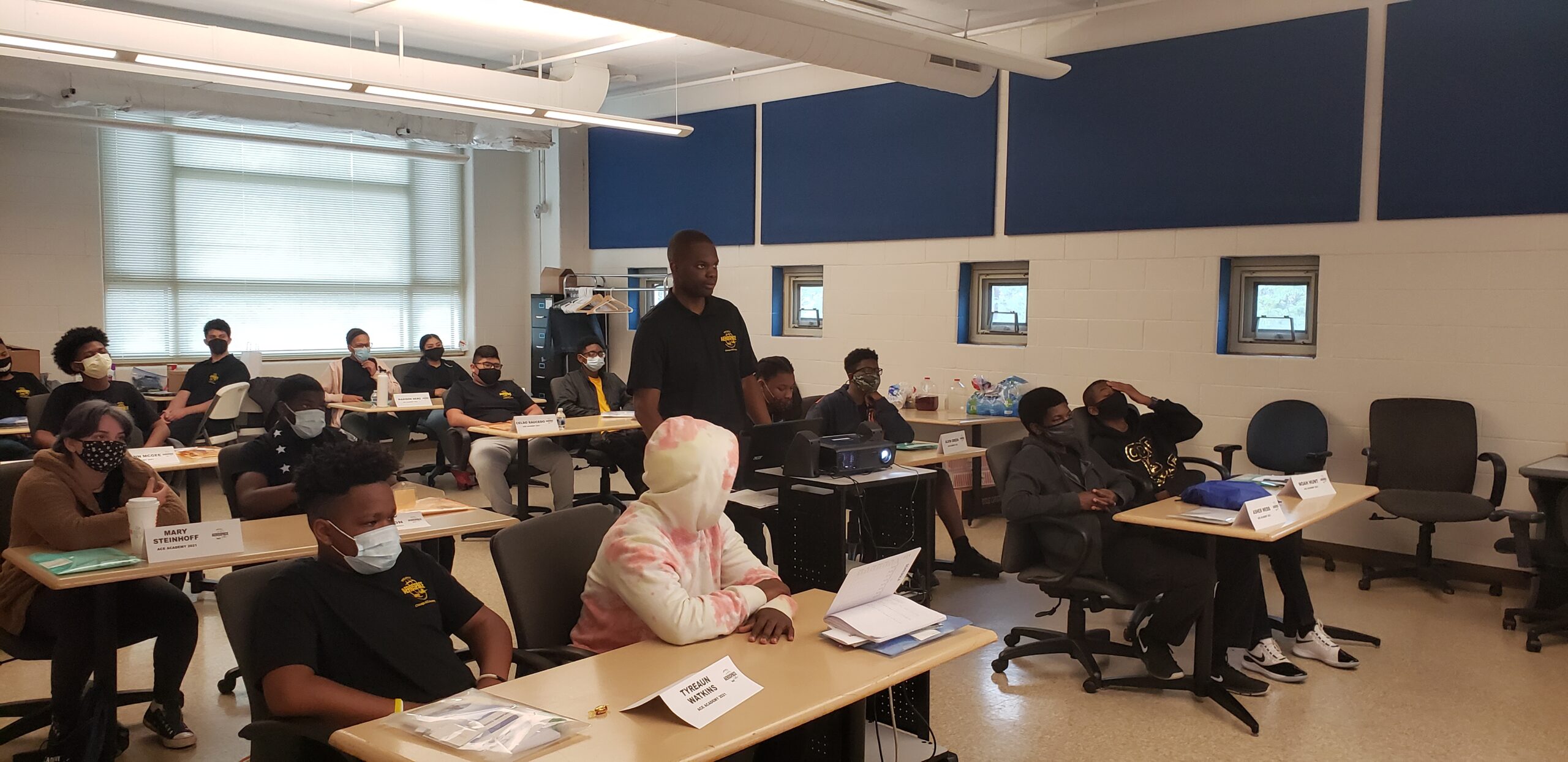 Along with taking courses taught by aviation professionals, those in the academy also got to tour two area airports. At Chicago Midway International Airport (MDW) the group met with airline representatives to see how to run a smooth operation. At DuPage Airport (DPA), the kids got to board an aircraft, taxi, and use the radio.
"I wish there was program like this when I was growing up," added Captain Nero. "I didn't see people that look like me when I had the crazy dream to become a pilot, and it would've been huge at a younger age to see people who look like me doing what I wanted to do."
SkyWest remains invested in bringing more young people into aviation and continuing to enhance diversity across the industry. We are glad to see so many of our people getting involved and strengthening their community.
Want to join a team that cares about the things you do? Click here to learn more about working at SkyWest today!