SkyWest Airlines' performance record continues, reaching 22 days 16 hours (and counting) without a controllable cancel. That means outside of weather and air traffic control-related issues, since Sunday, May 15, SkyWest has completed over 40,000 consecutive flights. This new record nearly doubles the previous record, set in March 2016, of 11 days 23 hours.
This is an extraordinary accomplishment that shows the dedicated, consistent work of SkyWest's more than 11,500 people. The airline's strong culture of professionalism, teamwork and success permeates the company from top to bottom and continues to set SkyWest apart from its competitors. Known for its unmatched team that works together for outstanding service and reliability, these aviation professionals operate nearly 1,900 flights each day to 209 destinations throughout North America with a fleet of 356 aircraft.
"This type of performance is only possible with exceptional planning and teamwork  from every employee," said Mike Thompson, SkyWest Airlines Chief Operating Officer. "Our team has done a truly impressive job getting to this point, translating to real improvements as we continue to set a new reliability standard. We're proud to kick off a strong start to summer and look forward to continuing to deliver the exceptional, reliable product our passengers have come to expect from SkyWest."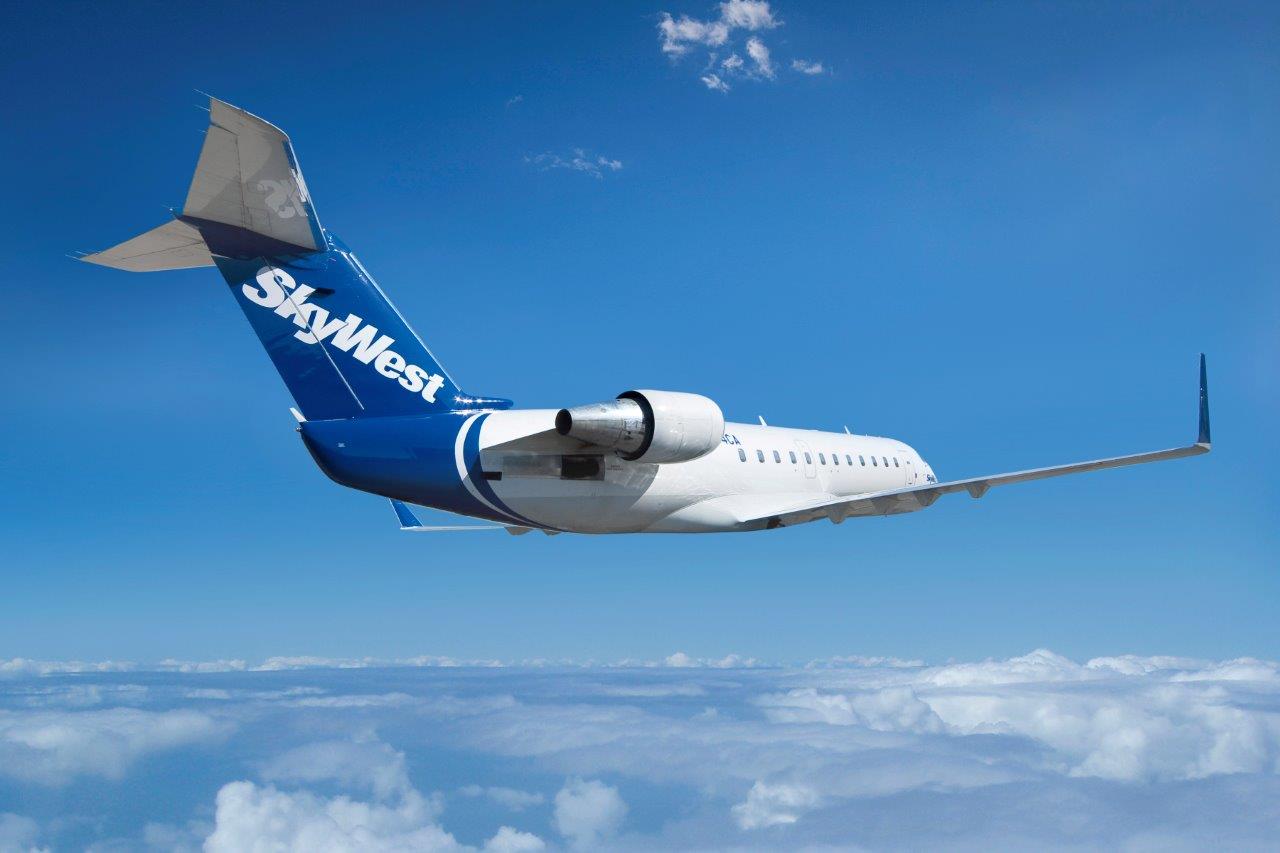 SkyWest strives to be the airline partner, employer and investment of choice, and in recent months has inked new flying agreements with each of four mainline partners – United Airlines, Delta Air Lines, American Airlines and Alaska Airlines. This record performance also helped Delta Connection achieve its own record this past month.
Interested in joining the SkyWest team? Learn more on skywest.com/careers.
Read more stories about SkyWest People in Action.