The airport is fast-paced, loud and can be overwhelming for almost anyone. For those with intellectual and other developmental disabilities, it can be unfamiliar and even scary. It is easy to understand why families who have children with such disabilities shy away from the airport.
That's why SkyWest Airlines teamed up with Boise Airport, The Arc of Boise, TSA and Delta Air Lines, to offer Wings for Autism for some very special passengers.
According to The Arc, "Wings for Autism is designed to alleviate some of the stress that is experienced when traveling by air, the program provides families and individuals the opportunity to practice entering the airport, obtaining boarding passes, going through security and boarding a plane."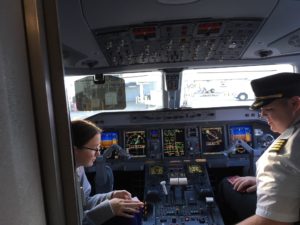 SkyWest has participated in several events helping families with children who have special needs understand and get familiar with airport and aircraft procedures. Time and time again SkyWest crews have gone above and beyond to volunteer their time and resources to help these families.
This past weekend in Boise, Idaho (BOI), that same story rang true as volunteer after volunteer poured into BOI to help The Arc of Boise with their Wings for Autism event.
Whether it was Savanna Son, BOI InFlight Supervisor, talking to each family individually and making them feel welcomed and comfortable as they awaited their flight or ERJ Captain Patrick Persson hosting each child in the cockpit and taking several minutes with each of them to show them the insides and outs of the plane, our SkyWest crew made this a special day for all involved.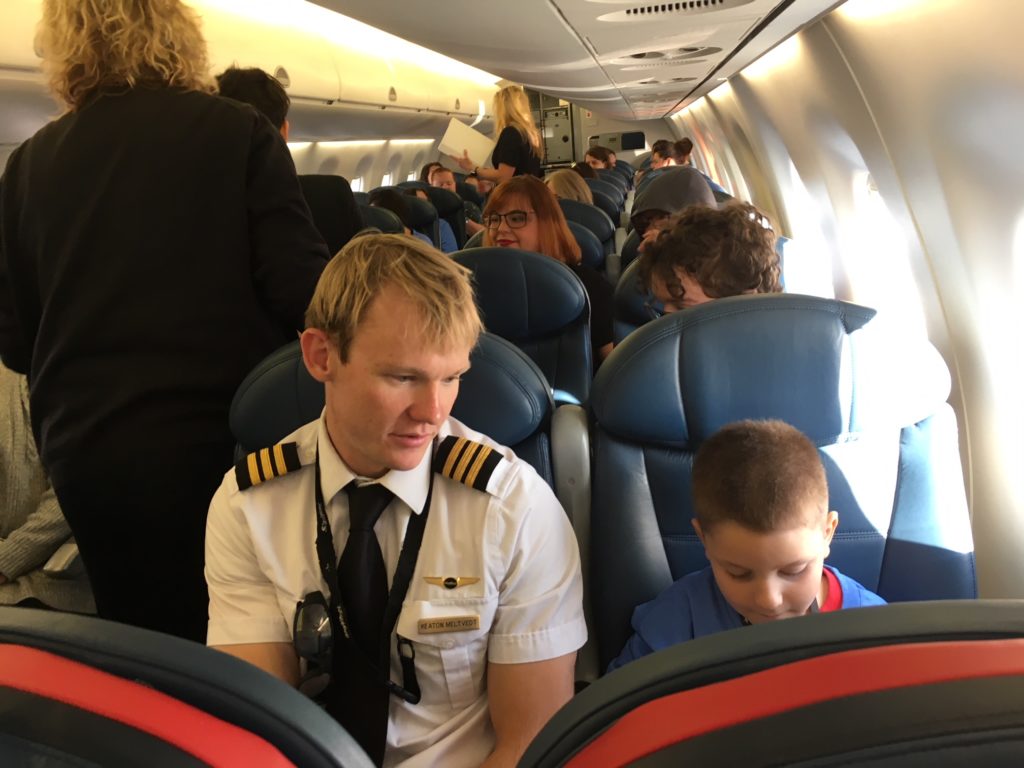 The children boarded a SkyWest E175, complete with a special sendoff from crews lined up on each side of the jetbridge. After a full safety demonstration from the flight attendants, they "taxied" around the airport while enjoying snacks and beverages. They were welcomed back to the gate with high fives and plenty of smiles.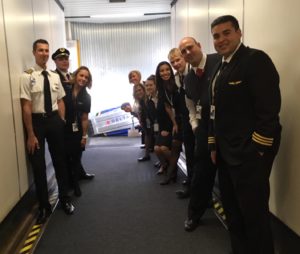 Read more about SkyWest's partnership with Wings for Autism events.
Many thanks to the SkyWest people who volunteered countless hours of coordination and expertise to share their love of flying and provide these families with memories that will last a lifetime! Interested in joining the SkyWest team? Learn more.