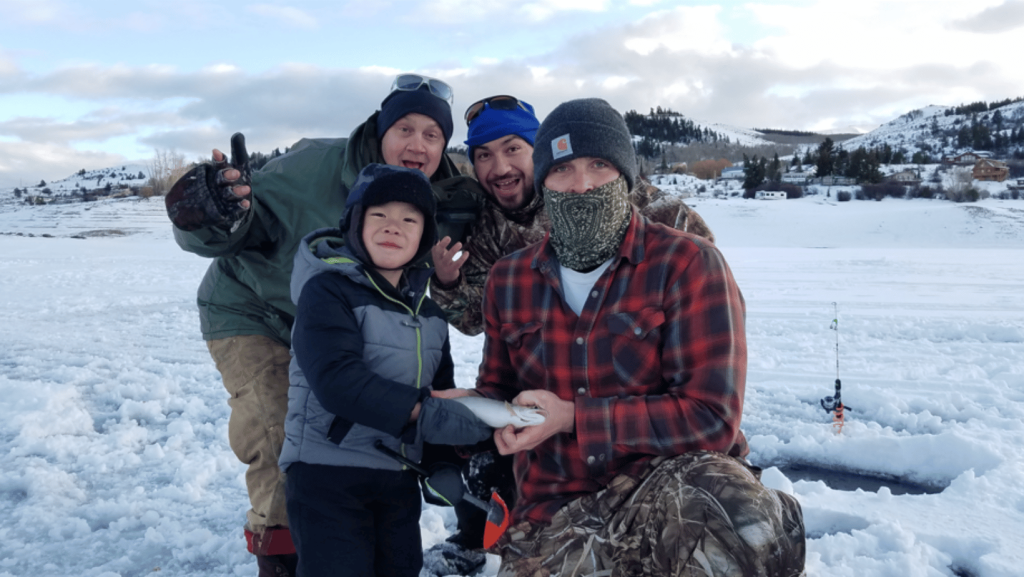 It all started back in 2015 when a group of SkyWest mechanics in Colorado Springs decided to put their passion and skills for fishing to the test through a friendly competition. The idea took off, and the first fishing tournament resulted in an unforgettable event filled with laughter, fishing tales, and the thrill of the catch. After just one year they were hooked, and that initial group vowed to make it an annual affair. Now, nine years later, it has now evolved to include employees from other SkyWest teams, their families, and continues to provide opportunities for camaraderie, connection, and giving back.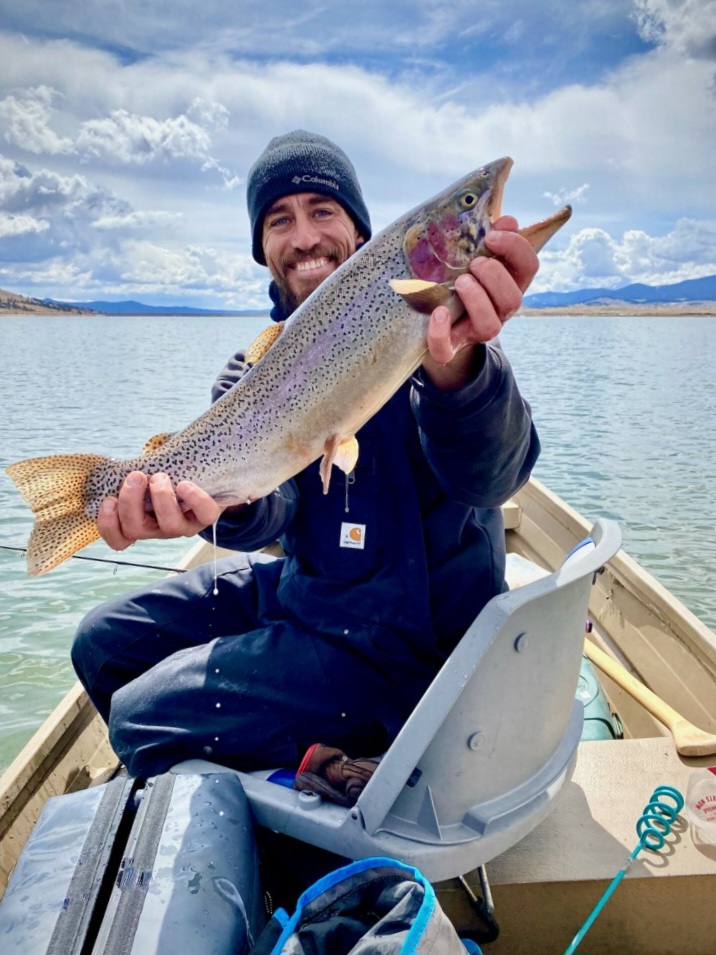 "We not only compete for the biggest catch but also compete in acts of kindness and generosity, giving back to our community and supporting charitable causes," said Bruce Chang, SkyWest maintenance training instructor.
Bruce was one of the first to put the idea of a fishing tournament together. He says its uniqueness lies not only in the friendship it fosters among the SkyWest employees but also in the culture of giving that surrounds the event.
To participate, individuals from any SkyWest team or location pay an entrance fee with proceeds going towards prizes or being donated to organizations like Trout Unlimited. Prizes have also been donated by colleagues and fishing companies. These have included fishing gear and accessories, along with SkyWest apparel and merchandise, with the goal of being able to provide a prize to every child who participates in the tournament. This approach has helped foster a sense of belonging and strengthen connections within the SkyWest team.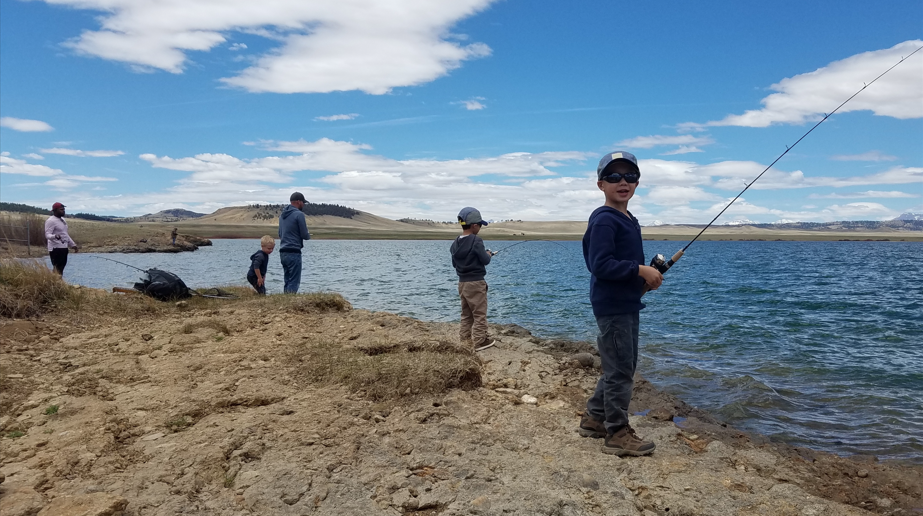 "Beyond the thrill of the competition, our fishing tournaments are opportunities for families and friends to create memories and strengthen the bonds that keep us connected," said Bruce.
The fishing tournaments have also acted as a catalyst for forming new friendships and acquaintances within the company. Newcomers are always welcome, and their participation enriches the event's atmosphere and dynamics as employees from different departments can connect over their shared hobby.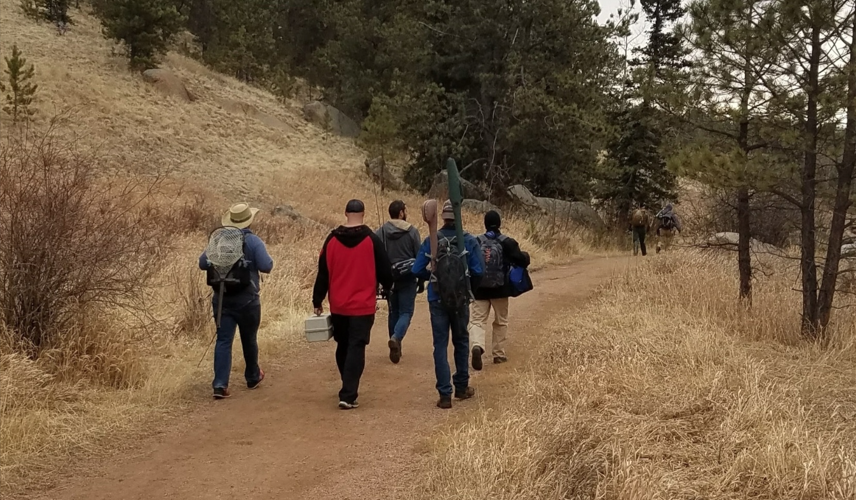 "For nine years running, our fishing tournaments have been a testament to our commitment to fostering unity within SkyWest," said Bruce. "As we look to the future, we hope to expand and share this wonderful tradition with even more participants."
More than just a competition, the tournament promotes teamwork, belonging, and generosity. Each year, participants eagerly await the tournament, ready to cast their lines, create new stories, and strengthen the bonds of friendship and family.
Ready to join a company with great culture? Go to www.skywest.com/careers to get started on an application today!