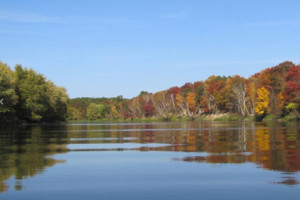 Brainerd, Minnesota is the playground at the heart of Minnesota lake country. Take advantage of truly limitless opportunities to "unplug" and enjoy outdoor offerings like birding, hiking, biking, skiing, fishing, boating, horseback riding, canoeing, golf, kayaking and more! If your speed calls for more RPMs than a hike, Brainerd offers the Midwest's largest Raceway with Top Fuel Dragsters, Nascar, Superbikes and more!
The Brainerd area is as beautiful and relaxing as one would want, but the sidewalks in this gorgeous area never get rolled up! The 27th Annual NAPA Auto Parts Show & Go is a great Independence Day tradition that offers fans a chance to see great drag racing action in the Muscle Car series with cars that can run 6-7 seconds over 200 mph. The event offers something for everyone with a classic car show, fireworks and live music.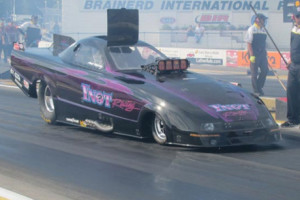 The athlete inside won't find more fun or a greater challenge than the Paul Bunyan Extreme 5k. July 13 test your mettle at this family friendly event on Mount Ski Gull by traversing obstacles ranging from swinging across mud pits to conquering the giant slip and slide! Individuals, teams and parent/child teams are all welcome. The course has something for everyone from couch potatoes to kids to extreme athletes, so don't miss out on this annual summer tradition.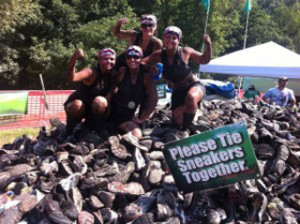 No trip to the Brainerd area is complete without dining with one of the special local establishments. Enjoy the waterfront charm and live music offered by Moonlite Bay, an original dance hall turned restaurant and bar that was established in 1933. With nearly 50 dock slips one can boat right up to enjoy one of their famous burgers and feast on the spectacular views. Travel back in time even further to The Last Turn Saloon. Established in 1894, this restaurant and bar has been a favorite of patrons spanning several generations. Everything visible in the saloon has been handcrafted by Minnesota artisans down to the back bar carved of solid oak in the 1870s!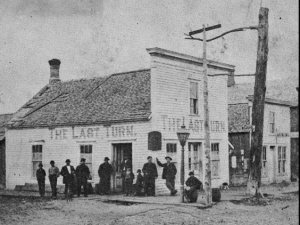 SkyWest Airlines opens the door to the world-class amenities found in the region with convenient Delta Connection jet service between Minneapolis and Brainerd. Find the lowest fares and book your Brainerd Lakes Country adventure today at www.Delta.com.