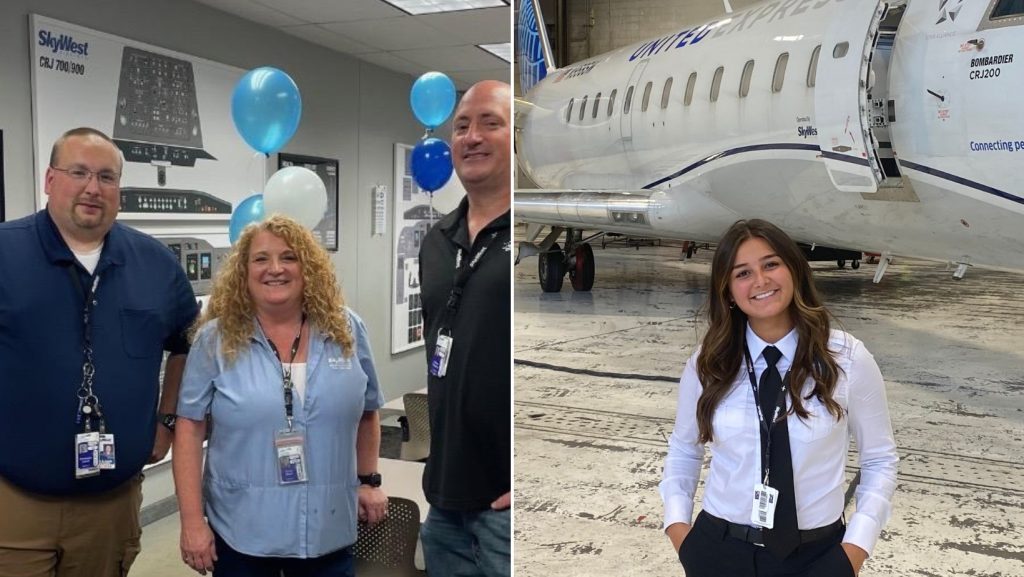 November is Native American Heritage Month and SkyWest is proud to recognize our people and their varied backgrounds and cultures. Watch for stories throughout the month featuring some of our people, including Penny M., parts manager in South Bend, who is part of the Lumbee tribe of North Carolina, and DEN-based First Officer Maria M. who is part of the Leach Lake band of Ojibwe tribe in Minnesota.
Penny M. – SBN Parts Manager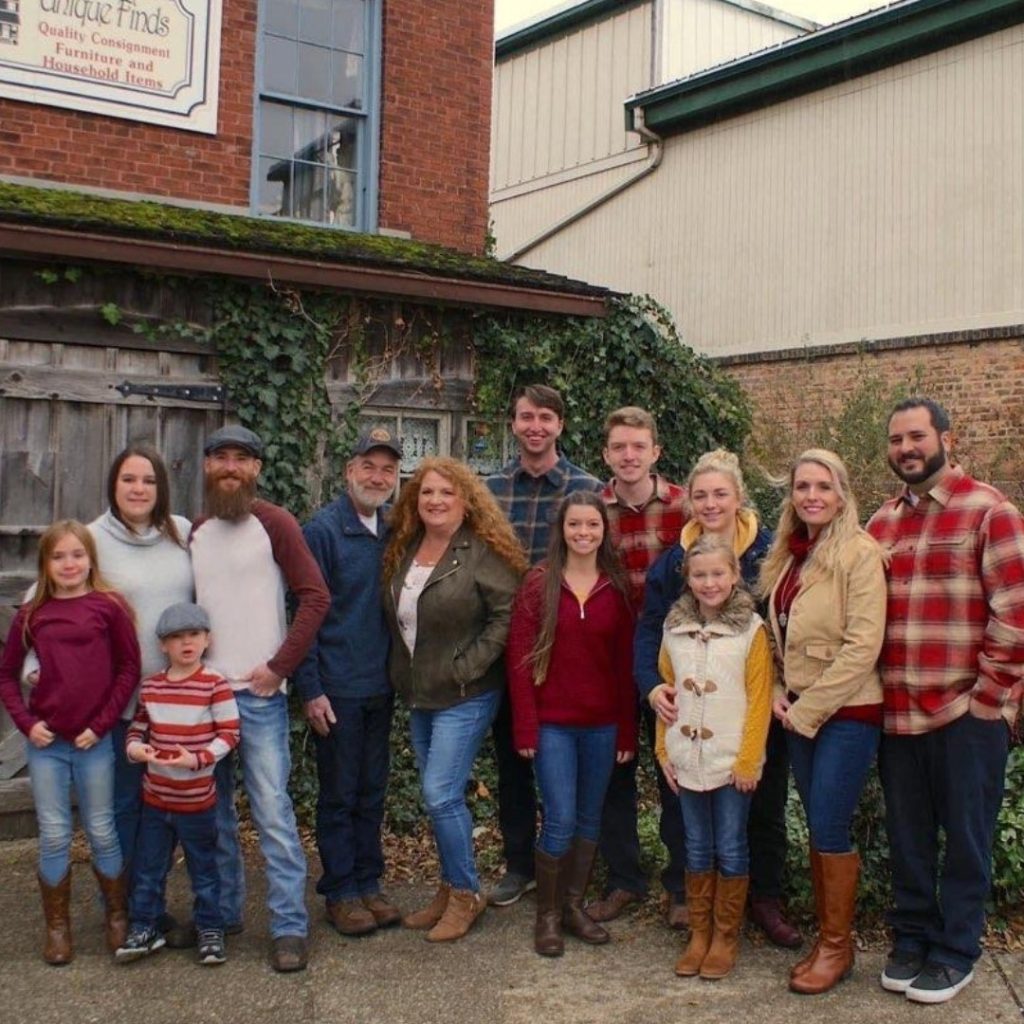 For SkyWest Parts Manager Penny, being Native American is something that she is proud of and holds close to her heart. She is a member of the Lumbee tribe, made up of tribal nations from the Algonquian, Iroquoian, and Siouan language families, including the Hatteras, the Tuscarora, and the Cheraw. Recognized as Indian in 1885 by the State of North Carolina, the Lumbee continue working to educate others about their right to be federally recognized, a movement that Penny holds dear to her heart.
Growing up in Michigan and far from her tribe in North Carolina, Penny credits her father for the knowledge and appreciation she has for her heritage and culture.
"I have a lot of pride in my heritage," she said. "I've always been interested in learning more about my culture since I was 11 years old, and my dad instilled in me a love of where I came from and who my tribe was. Just ask my family, I'm the go-to person for tribal information and family history."
Before coming to SkyWest, Penny worked as a JCPenney corporate manager for 20 years. There she gained experience working with teams and helping showcase the value of recognizing diversity and fairness. In 2022, a family member convinced Penny to take a break from retirement and join the SkyWest team where she has seen how our diversity has helped us be successful.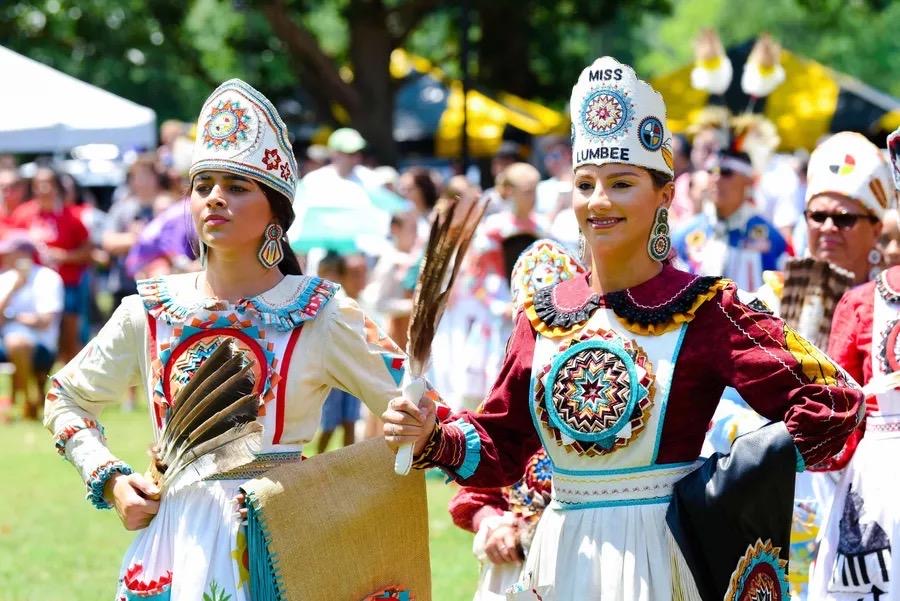 "I'm grateful that SkyWest gives us opportunities to share our stories with each other," she said. "It shows that we can have different backgrounds and share with each other the best parts of ourselves. I think this is why my team has been so great to work with and for me to lead. We all understand each other and have learned from each other's stories."
Penny is devoted to sharing her heritage with her family members too. She's been able to fly with her grandchildren to attend powwows and cultural celebrations along the Lumbee River in North Carolina, where her tribe originated. She also visits local tribe festivals where she can connect with other Native Americans and learn more about their history.
Penny's favorite part of this month, "Recognizing each other!"
"My native heritage has helped me immensely in my career and has brought my family closer," said Penny. "I love being able to share that with others and to learn more from their stories. Not only does this recognition help us become more aware as humankind but it's a freedom that we can all learn from."
Maria M. – DEN First Officer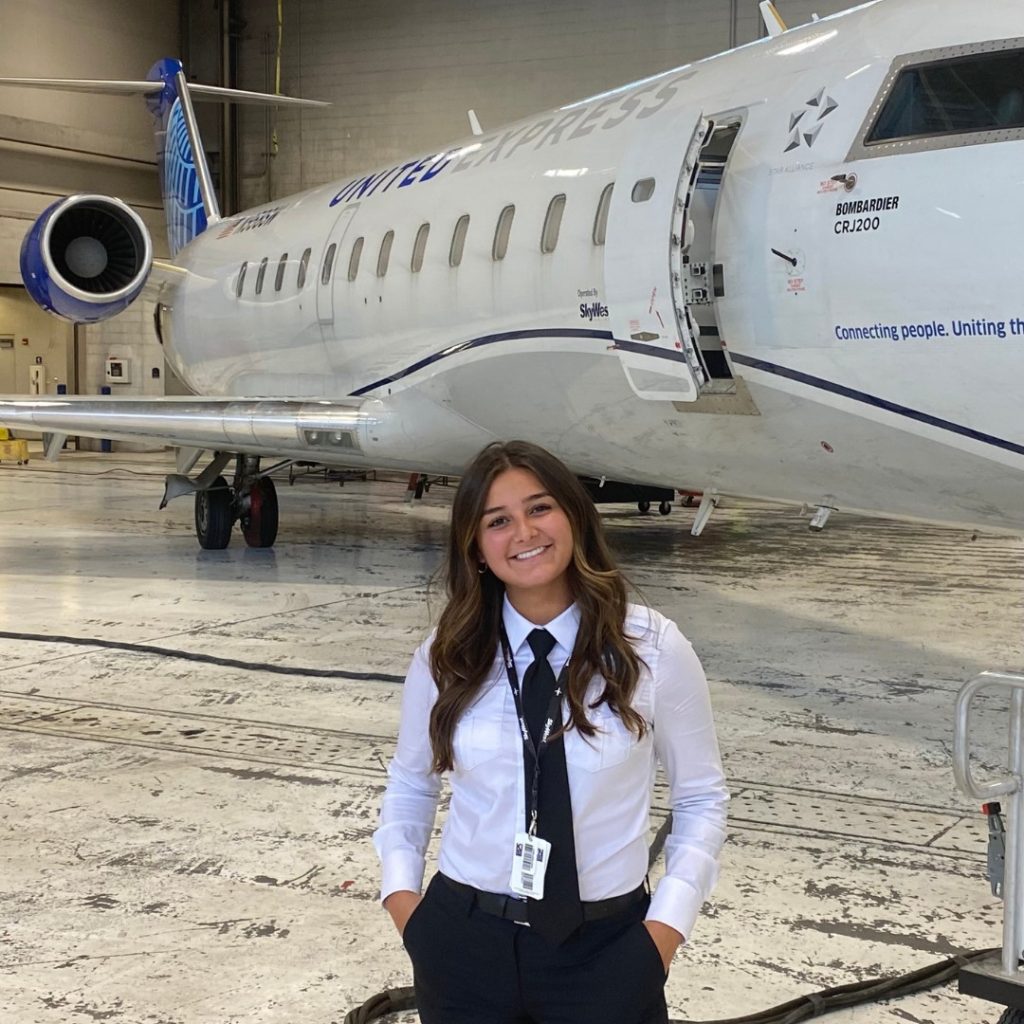 Denver-based CRJ First Officer Maria has always wanted to become an airline pilot. As she was training and flying with mentors, she learned about SkyWest and knew the airline is exactly what she was looking for.
"What really piqued my interest was the culture of SkyWest that I had always heard about," she said. "Whether it was the Pilot Pathway Program, an interview, or at my instructing job, people would mention SkyWest. They convinced me it was the best learning and working environment out there."
Maria joined the SkyWest Pilot Pathway Program in 2021 and she recently completed her first flight as a first officer.
"Once I got to my first day of training, I knew I had made the right choice," she said. "Everyone has been so welcoming and helpful and I'm happy I made the decision to continue my career with SkyWest."
Maria is proud to be celebrating her Native American heritage throughout the month and is excited for others to recognize and connect with her great culture. She is a member of the Leach Lake band of Ojibwe tribe in Minnesota, a tribe known for their preservation of heritage.
"It is important to recognize Native American Heritage Month because it makes people feel more comfortable and welcome, especially in their workplace," she said. "Being able to share my story is so encouraging and ensures that representation for the culture and community stays alive."
Maintaining her connection to her heritage is very important for Maria. She celebrates her culture by spending time with family, sharing experiences, and attending various traditional events. Maria's advice for those wanting to recognize this month is to support indigenous artists!